10.  There's nobody in the world exactly like you.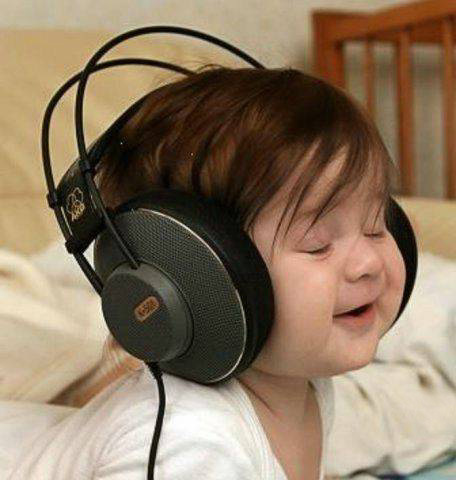 9.   I can't get over how awesome it is to have you as my kid.
8.   You make a difference.  You can always make a difference.
7.   You're valuable – not because of what you do, but simply because you're you.
6.   What you think matters to me – whether I agree or not.
5.   Nobody's perfect – give yourself some grace. It's OK to make mistakes.
4.   Spending a day with you is an awesome day for me.
3.   Don't let other people's opinion of you define you.
2.   I believe in you.
1.   You can't make me not love you – no matter what.  Ever.