As I was scanning my email this morning, I expected to see a lot of posts on New Year's resolutions . . . and I wasn't disappointed.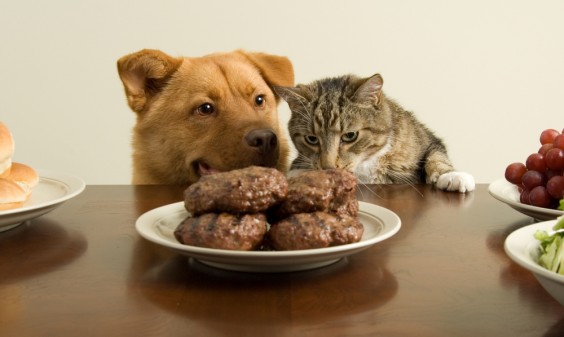 It's a common theme, of course.  No matter how last year went, there's something "fresh" about January 1st.
If we had a good year, we want to make it better.  If we had a crummy year, we want a "do-over."
So everybody has ideas on how to make resolutions stick, and they post them online.
I saw one that said we should only have one goal for the year.  Another said we need multiple goals, but need to prioritize them.  Others talked about setting goals, but then ignoring them and focusing on the activities that will get you there.
Who do we believe?  And how come we keep trying every year, but never quite succeeding?
I think it has to do with willpower.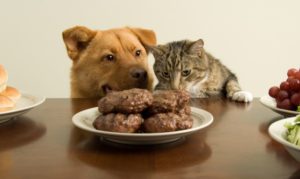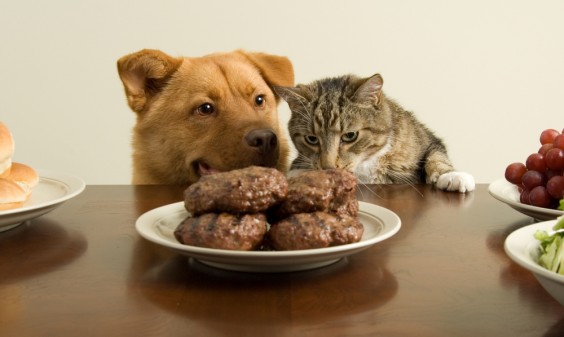 "Resolution" comes from the word "resolve."  I looked resolve up in the dictionary.  It said:
To decide firmly on a course of action.
That's willpower.
Willpower means we think, "I just need to make a promise to myself to do better, starting on January 1."
So between now and then, we binge on bad choices.  After all, it's our last chance to eat the things we'll never eat again, buying things we'll never buy again, and doing things we'll never do again.  We know our bad habits are going to be conquered soon, so we don't try to control them.
It's our Mardi Gras before lent – a chance to live the way we want before the restrictions start.  We don't have to exercise willpower for a few days, because we know it'll soon take over our lives.
But there's a problem . . .
It means we're committing to pain, starting on January 1.  Willpower means we can't do what we really want to do.  It's a total commitment to the negative.
Willpower means committing to eating celery in a room filled with freshly-cooked bacon.
That can't last very long, and it usually doesn't.  A month from now, the bacon will still smell amazing – and the celery will be . . . well, celery.
So, what's the alternative? 
Reframing the whole concept of New Year's resolutions.
There are habits that need to be broken and changes you really want to make in your life.  That's OK – but don't make those your resolutions.  Work on those later in the year.
Look at New Year's resolutions as a chance to make a few simple tweaks in your life, not a major overhaul.  Pick 2-3 things that you could do that would be sustainable, and that would actually make a difference over time.
A few tips:
Make positive resolutions. Sure, bacon isn't the best for you – and you might want to deal with that later.  But for a New Year's resolution, decide to drink 8 glasses of water every day.  It takes less willpower to add something positive than to eliminate something negative.
Track choices, not results.  If you want to lose weight, don't focus on the scale – that only reflects what you've already done.  Focus on behaviors that you can control, like walking 10 miles this next week. You can't control the past, but you can make choices about the future.
Start today.  January 1 is an artificial date; why not start today?  Pick two or three simple things you'd like to make a pattern in your life, then start immediately.
No, it won't feel the same as in past years.  But how effective have these annual do-overs been in the past? You'll be giving up the traditional resolutions, but doing something that might actually stick.
Maybe it's time for a new way of jump-starting your success!
What simple thing could you commit to in this next year?  Comment below . . .