I know it seems strange to have a blog with little information about the author — or anything else for that matter.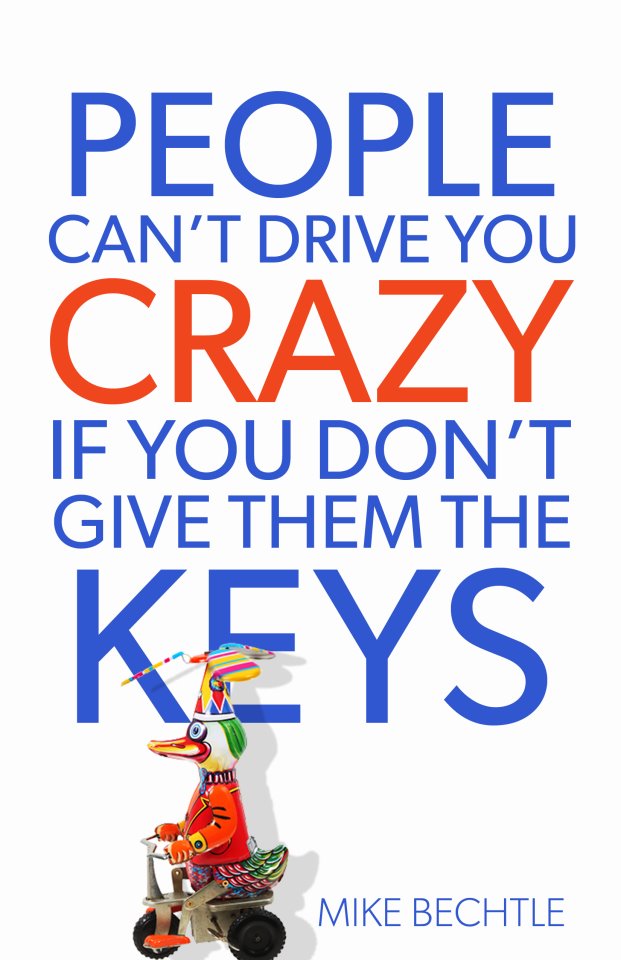 I've been using this as a blog site for the past couple of years, and am just now (September 2014) in the process of turning it into a "normal" website.  So stay tuned . . . it should change soon.
In the meantime, you can email me anytime at mike@mikebechtle.com .
Here's the bullet-point overview until that happens:
Author of three books, including the new "People Can't Drive You Crazy If You Don't Give Them the Keys" (Revell, 2012)
Senior consultant for FranklinCovey Co. (taught close to 3000 seminars) since 1988.
Written numerous articles and curriculum (See latest article in the Nov-Dec 2012 issue of Writer's Digest Magazine – "How to Overcome Writer's Block Without Willpower")
Former university professor (Biola University)
Master's degree from Biola University, Doctorate from Arizona State
Spouse, dad, grandpa
Living in Southern California
Available for speaking engagements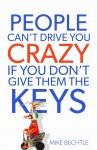 Here's the Amazon link for "People Can't Drive You Crazy If You Don't Give Them the Keys" – http://www.amazon.com/People-Cant-Drive-Crazy-Dont/dp/080072111X/ref=sr_1_1?ie=UTF8&qid=1352566373&sr=8-1&keywords=people+can%27t+drive+you+crazy+if+you+don%27t+give+them+the+keys 
Thanks!
Mike Bechtle