Yesterday, we sat with lifelong friends in the patio of Islands Restaurant in Encinitas CA.  We just talked and enjoyed each other.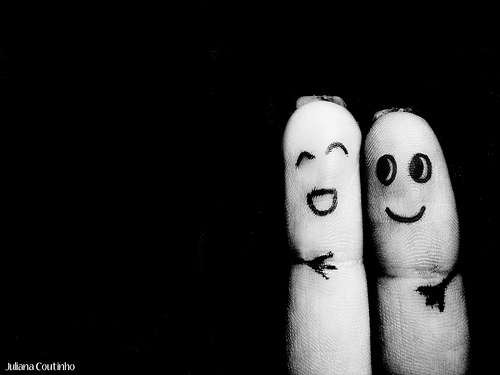 For four hours, we enjoyed each other.
We didn't have an agenda.  We just wanted to be together. Because of it, I'm refreshed today. 
Human moments do that.
I think we need more of them.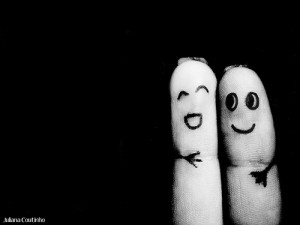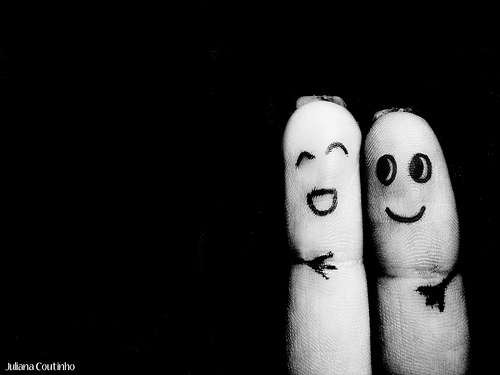 When I started this blog a little over a year ago, I wasn't sure what it was going to be like. People were reading my books and looking for ways to stay connected, so I thought it might be a good way to do that. 
I've done that myself with other authors in the past.  If I really like what they've written, I want to hear more – especially their current thoughts.  The publishing process means that their book was written a year or more before it hits the shelves, so the content is already a little dated.
I started by reading books about blogging.  I studied blogs I already liked.  I visited websites with suggestions for getting more followers, building a platform, optimizing my site for search engines, and adding all the bells and whistles that draw people's attention.
I'm sure it's great advice.  But most of it seemed like a distraction to what I really wanted to do:
I just wanted to have a conversation.
I didn't want to teach or lecture. I didn't want to force my views on people, convince them to change their favorite team or buy a different car.
I wanted to just sit on the virtual patio and have a virtual conversation about . . . well, whatever comes to mind.
Just the way we would talk if we were together.  No agenda, no expectations – just enjoying each other's company.
I actually had a list of topic ideas when I started – about 70 of them that I had collected.  But I think I've only used two off that list.  Mostly, I've just observed what happens in my week, and write about it.  That's what we would do on the patio; we'd talk about what happened in our lives since the last time we got together.
You've been gracious to meet me there, and you've stuck around.  Some of you have invited your friends to the table, because the audience has grown steadily.  What a privilege that you're willing to hang out! It's an honor to be with you, and I don't take it lightly.
I've learned that different people are interested in different things – just like in a live group conversation.  Once in a while a topic hits a hot button, and everybody goes home and tells their friends what they heard (it's called "Facebook sharing").  A couple of posts are still being shared months later (it's called "viral").
We have a lot of introverts around the table.  Not too many comment, but you send a lot of emails with your thoughts.  That's OK. 
It seems like you're most interested in stuff about relationships and communication.  Productivity ideas get some attention, but that doesn't pull anybody's heart strings. 
If you want to steer the conversation a certain way, just let me know.  My goal is to provide "starter thoughts" that you can take into your personal and professional relationships to move them ahead.
So, this is Post #100.  I'm ready to go for a few more, if you'll stay at the table.
Final thought: Blogging will never replace face-to-face, eye-to-eye, smile-to-smile.  Diane and I have stayed in touch with our friends Marc, Cheryl and Laurie for years through mail, email and Facebook.  But it couldn't replace what happened yesterday on the patio at Islands Restaurant in Encinitas.
We had human moments.
————————-
In case you're interested, here are the 8 most popular posts from the past year (in order, most popular first) – click the link to read it.