Who irritates you the most?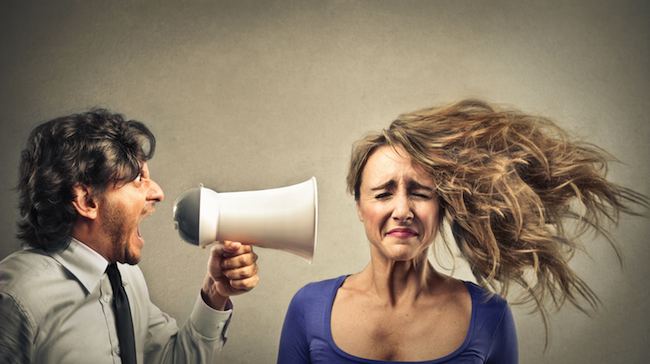 Don't overthink this . . . but who's the first person that pops onto your radar that makes you frown instead of smile? I'm not thinking of public figures or politicians that drive you crazy (that's another blog post). This is someone you know personally:
An overbearing friend.
An extended family member that you'll see at a holiday meal.
A boss or co-worker that drains the energy out of you.
Your teenager who seems to be in the "pre-people" stage of development.
Your spouse – who changed since your married them.
Got them in mind?
OK – how do you feel when you think about them? If it's negative, you might have given them control over your emotions. They can't ruin your life unless you let them.
We have the ability to choose our how we respond in any situation. It just seems tougher when we see them often, like barnacles attached to the hull of an ocean liner.  We feel like there's no escape from their craziness.
So how can you begin taking control? Here's one simple place to start, and you can do it today:
Write down the five things that bug you most about them. Seriously – write them down.
Ask yourself if you can change those things. Probably not. It's hard enough to change ourselves, much less someone else.
Now write down five strengths that person has – things you'd be grateful for if the negatives weren't there.
Those things that irritate us might be accurate. But focusing only on those things gives us a lopsided view of another person.
The best people have faults, and the worst people have strengths.
We need to see both.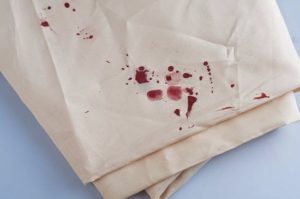 Focusing on the negatives is like seeing dark stains on a white sheet. When we focus on the stains, we don't even notice the rest of the sheet.  The stains are real, but so is the sheet.
I'm not suggesting that we ignore the negatives.
But they lose some of their power when we see the whole person, not just their issues.
Will this solve the problem? Probably not.  But it can give us perspective.
Try it before they show up during holiday celebrations.
You might just feel a little more in control – and you won't have someone else ruin your holidays.
How do you keep your sanity when others try to steal it from you?  Share below in comments . . .