The phone call came on Monday: "Can you fly to Mexico City tomorrow to teach a seminar on Wednesday?"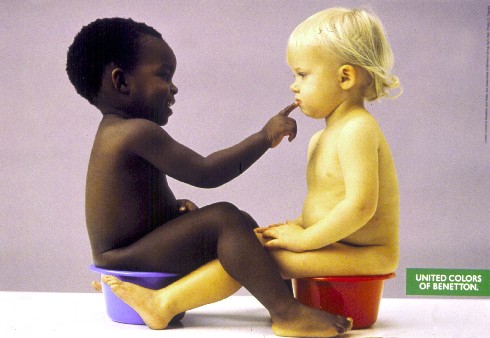 Normally, my first thoughts are about logistics: arranging flights and hotels, finding the seminar location, and making the right contacts.  But this time, my first question was, "Do they speak English?"  My Spanish consisted of the one phrase my grandmother knew: Como se llama su gato? (What is your cat's name?)
That question could be handy in the right circumstances, but I wasn't sure I could turn it into a full-day seminar. 
I was assured that my participants would be English speaking.  The company sent a driver to pick me up at the airport for the three-hour drive to the hotel.  I assumed that he would be able to communicate in English, but that wasn't the case. Somehow he figured out who I was and approached me as I entered the terminal.  He had written out a sign with my name on it, so I followed him to the parking structure.
The language barrier was immediately obvious.  I made a few simple comments about the crowded terminal, the weather, and the time of day.  He just smiled and raised his hands as if to say, "Sorry – I don't understand."  He also made a few comments; I smiled and raised my hands in the same way.
It was obvious that our long ride would be a quiet one.
When he didn't understand me, I found myself speaking a bit louder or a bit slower, thinking that would make a difference.  But there was no getting around one simple fact:
            He didn't speak my language, and I didn't speak his.
Nothing I could do would change that.
Mostly we just smiled at each other.  We couldn't understand each other's words, but we could smile.  Somehow, that began to form a connection between us.  As he drove, we accepted the language barrier and looked for other ways to communicate.
The best moment came when he remembered something he had in his glove compartment.  He reached over, fumbled through a pile of cassette tapes and pulled one out.  His huge smile appeared when he showed me one that he had obviously made himself with the words "American Music" written on the label with a blue marker.
We both laughed as he proudly inserted the tape and turned up the volume.  Who would have thought that old Sonny and Cher songs could be the common ground between two people?
To communicate effectively with my driver, I had three choices:
I could learn Spanish.

He could learn English.

We could find some other common ground.
Option 1 would work in future situations, but not in that moment.
Option 2 assumes that it's the other person's responsibility to make the conversation work.
Option 3 can make effective communication a reality: finding common ground.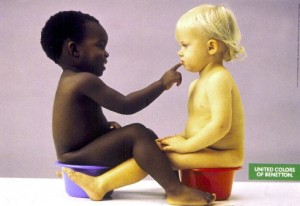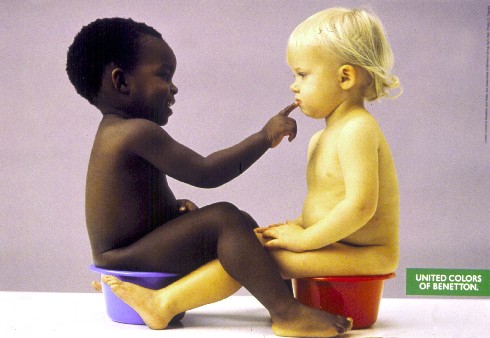 Everyone is human, which means they share a number of life experiences and emotions.  Those similarities can be the touch points that connect people at the heart.
A lot of people feel like they have to be really smart or well-read to be a good conversationalist. 
There's an easier way:
Instead of trying to impress another person, try understanding them.  Look for the common ground between you, no matter how different they are.
Try it today with your boss – a stranger – your spouse – your kids – your colleagues.  Look for what unites you, not for what divides you.
It's the foundation of every healthy relationship.