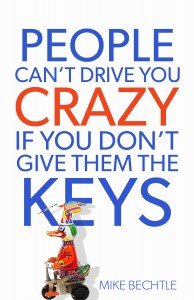 Good morning!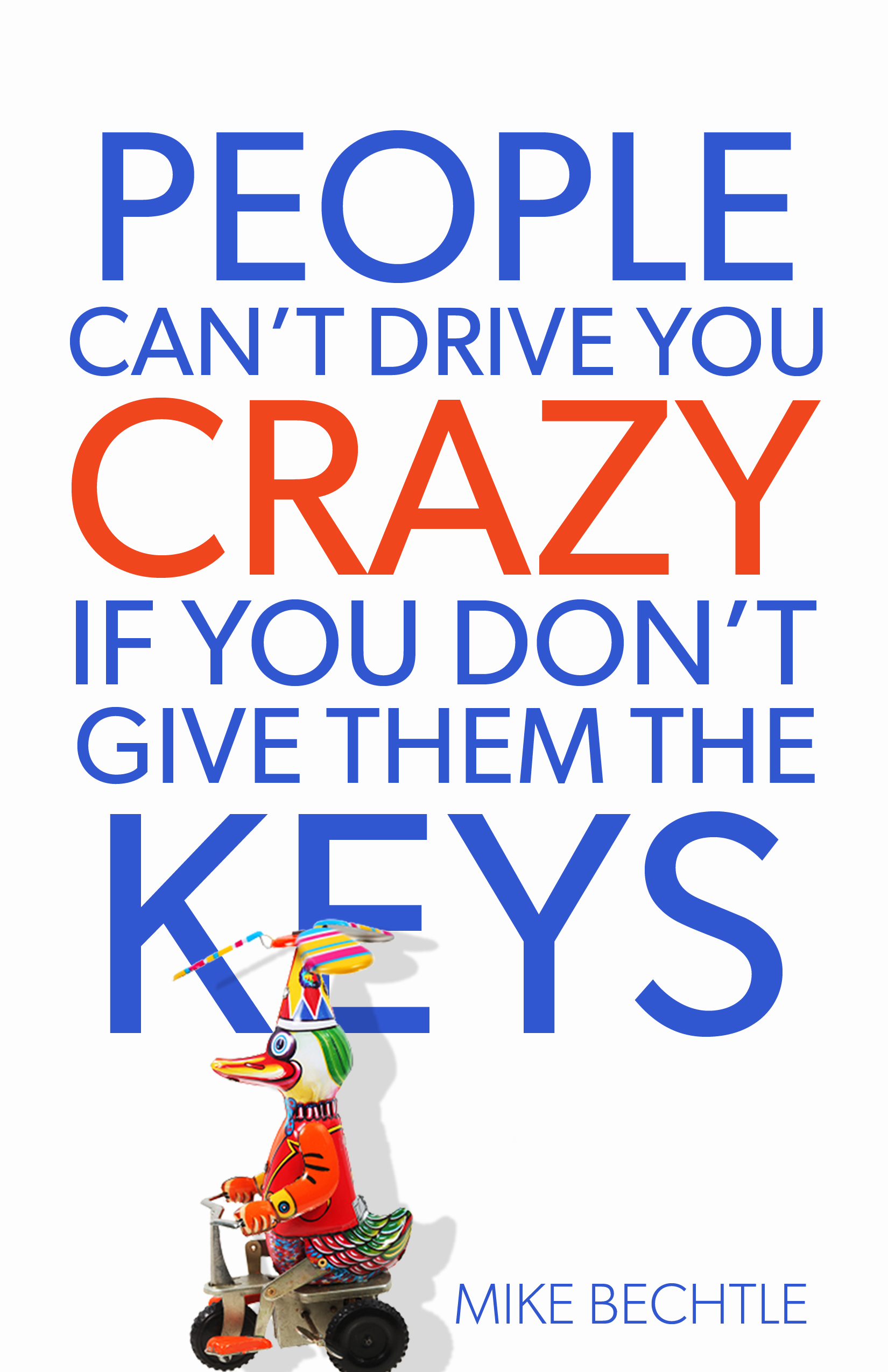 Just wanted you to know that Amazon and Barnes & Noble are offering "People Can't Drive You Crazy If You Don't Give Them the Keys" for $1.99 from now through Saturday, February 8.  If you haven't picked it up yet, or know someone you think could find it helpful, here's your chance.  You could also send this to the crazy person in your life, hoping they'll get the hint.  (But if you receive the same from them, you'll know who their crazy person is . . . )
Bottom line: It's about how to keep from being a victim of other people who are hijacking your emotions and driving you crazy. It's possible — and this book provides the blueprint for getting back in control, no matter what others do.
To order from Amazon, click here.
To order from Barnes & Noble, click here.
It's nice when these offers come along, which is why I want to make sure you know when they happen.  Enjoy!
Mike
(BTW – A number of people have been asking if it's available as an audio book.  It's not part of this discount, but you can find it on Amazon or Barnes & Noble — if you'd prefer to have me talk your ear off instead of reading it.)