When our son was little, someone asked him, "What do you want to be when you grow up?"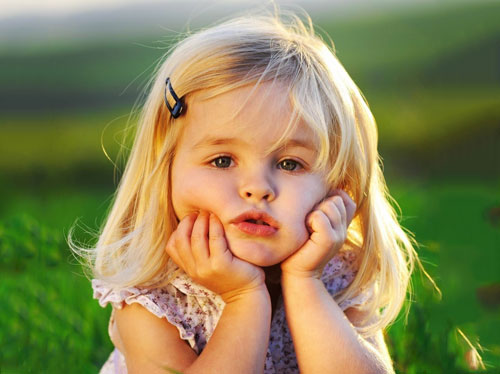 We expected him to say, "a fireman" or "a doctor" or "an astronaut."
His answer surprised us all: "I want to be honest."
Now, at age 32, Tim has fulfilled his childhood dream.  He's one of the most honest people I know.
That doesn't mean he's always made good choices.  When you're growing up, you make mistakes when you're finding your path.  He didn't always volunteer information – but when we asked, he told us the truth.
But honesty is simply a part of who he is.  It's important to him.
I don't know if he remembers giving that response, but he's heard us tell that story often.  The more he heard it, the more real it became for him.
We've also pointed out how sensitive he was to the feelings of others when he was growing up – how he could just "sense" what was really going on inside a person.
That's also who he is.  Now, he's managing a restaurant near San Diego – and his intuitive skills have made his customer service world-class.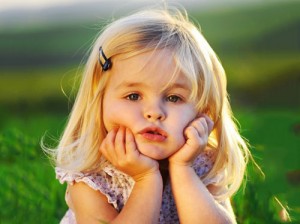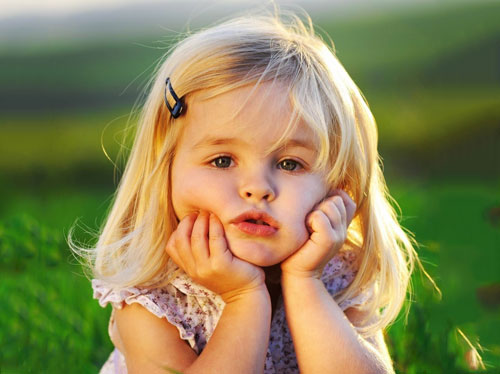 As kids, we were all influenced by what people said about us.  When someone pointed out a hidden skill or strength that we didn't know we had, we listened.  The words stuck.  And if others pointed out the same thing, we began to believe it.
The opposite is also true.  If someone devalued us as a child or pointed out a negative trait that we hadn't noticed, we listened.  The words stuck.  If others pointed out the same thing, we began to believe that, too.
Kids are impressionable.  Before they have skills of discernment, they believe what people say about them.
They believe the good words.
They believe the bad words.
They become what others see in them.
It's not that different for adults, is it?  We tend to believe the perceptions of others, even if those perceptions are inaccurate.  People's words can either give life to us, or they can steal it from us.
The Bible says, "The power of life and death is in the tongue."
So, what does it mean?
Our kids are listening to what we say about them, even if we don't realize it.
We need to acknowledge – to their face – the unique strengths we see in them.
We need to tell others – with our kids listening – about those same strengths.
We need to be intentional about the way we describe our kids – to them, and to others.
We need to avoid praising our kids for characteristics they don't have, but that we hope they'll get.  That's flattery.  They sense it's not true, and we lose integrity and influence with them.
We need to look for the strengths in the adults around us, and affirm them honestly in those areas.  People assume that adults don't need encouragement, because they look like they have their act together.  They don't.  Nobody does.  It's part of being human, and we need each other.
Our words will make a difference in another person's life, whether we know it or not.
Choose those words carefully.
Comments?