When my son, Tim was about 10 years old, we went to a sporting goods store and tried on ski goggles. Each one had a different color lens.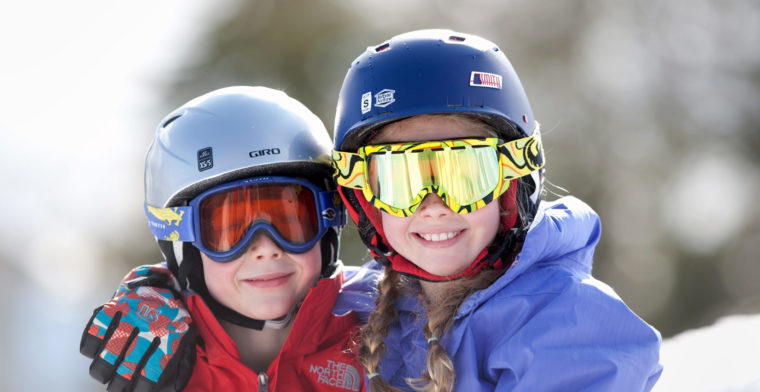 The clerk suggested that amber-colored lenses gave the best visibility in poor weather conditions, such as fog or haze. When I put them on, the entire store became brighter and sharper.
The problem was that everything was yellow.
We tried on other pairs of goggles, and found that the color of the lens impacted how we saw things. Red goggles made everything red; blue goggles made everything blue.
Tim put on blue lenses, and I put on red. I saw a jacket on a rack across the room and said, "Tim – what color is that jacket?"
"It's blue," he said.
"Nope," I replied. "It's red."
He looked at me like I was crazy. "It is not.  It's blue."
Finally, we took off our goggles.
The jacket was white.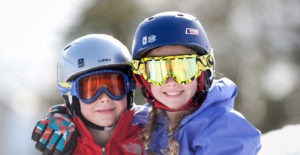 When we looked through those lenses, we were actually seeing the jacket in those colors. We believed we were right.  We couldn't understand why the other person didn't see it the same way, because it was so obvious.  We could have argued all day, trying to convince each other of our position.
But the lenses didn't change the reality.
The jacket was still white.
Sound familiar? When we have people in our lives that we disagree with, we're often on a mission to convince them that their position is wrong, and ours is right. We use logic and passion to explain why our position makes so much sense. We do it on Facebook and politics and marriages and work relationships.
They do the same thing with us.
How many times has your mind been changed in that way? Probably none.  We want to get our point across, so we say it louder or use more logic.
But as someone once said, "If I believe I'm right, do I really want your opinion?"
We're not caring about the other person. We're only focused on getting them to change and agree with us.
Everybody's talking. Nobody's listening.
On the other hand, think about a time when someone deeply listened to you. They didn't agree with your position, but they let you talk.  They gave you a chance to share your position instead of forcing theirs. They gave up their agenda of changing you and switched to an agenda of caring about you.
They looked through your lenses.
How did that feel?
When we listen, it builds trust.
When trust is built, relationships grow.
When relationships grow, we feel safe looking through each other's lenses. We can still disagree, but it doesn't divide us.
It connects us – and opens the door for genuine dialogue.
Want to make a difference in the world today?
Talk less. Listen more.
Make it your mission to love somebody, no matter what they think.
Maybe they'll do it back.