I wish I could think faster.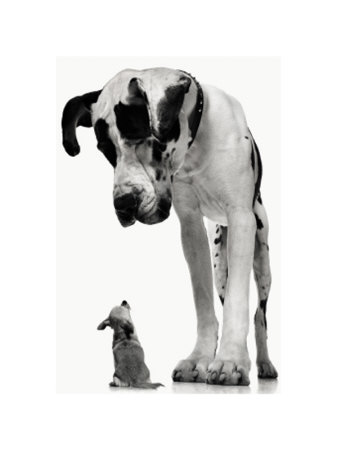 Sometimes I'll be in a conversation with someone who just makes sense.  It doesn't matter what we're discussing; they just seem to instantly have the right thing to say.
I think of the right thing to say about 30 minutes after the conversation.
I was on a radio interview a few years ago about one of the books I had written.  For some reason, the host decided to attack a position I had taken.  I don't remember what it was; I only remember how I felt. 
He peppered me with accusing questions, one after the other.  It was his style, and I didn't know how to respond.  So to the average listener, I'm sure it sounded like his position was obviously correct, since I didn't counter his arguments well.  After the interview, I had developed a perfect set of responses – but it was too late.
That was a tough day.  I had to eat cookies to recover.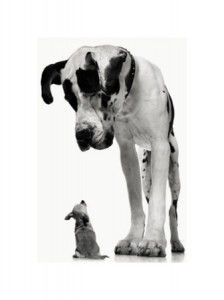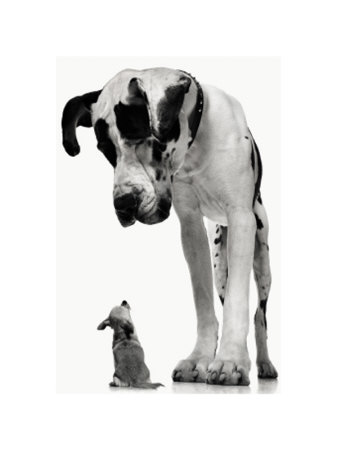 Since then, I've learned some things about introverts and extroverts.  They're different in a lot of ways.  But one of the primary ones is the way they process information.
Extroverts think out loud.  They actually formulate their ideas by verbalizing them.  When they're talking, it might be the first time an idea has ever entered their minds.  They figure out what they think by talking. 
Introverts process by themselves.  During a discussion, they really don't know what they think yet.  They take in the information, then process it for a while to determine their position. 
Extroverts tend to think faster.  Introverts tend to think deeper.
It's important for introverts to understand this, because it's easy to get intimidated by the extrovert's approach.  Extroverts figure that since an introvert doesn't have a good response to what they've said, that they (the extrovert) must be right – and they won the argument.
Introverts simply need to realize that reality.  When an extrovert shoots out quick, forceful arguments, it doesn't mean they're correct.  It means they have a different style.
So here's an idea:
When an extrovert is talking, introverts can say something like, "Wow.  You make some really good points.  Right off the top of my head, I'm not sure how to respond.  I need a little time to think it through – I really do.  Look – let me play with your ideas for a day or two, and I'll get back with you.  Maybe I'll shoot you an email with my reaction.  Then I'd love to hear what you think about my ideas."
Writing and pondering gives introverts a chance to think first, then respond well.  That's our strength, and we shouldn't be embarrassed about.  The extrovert does what they do best, and we get to do what we do best.
It makes it a fair fight.