It was a turning point in my life.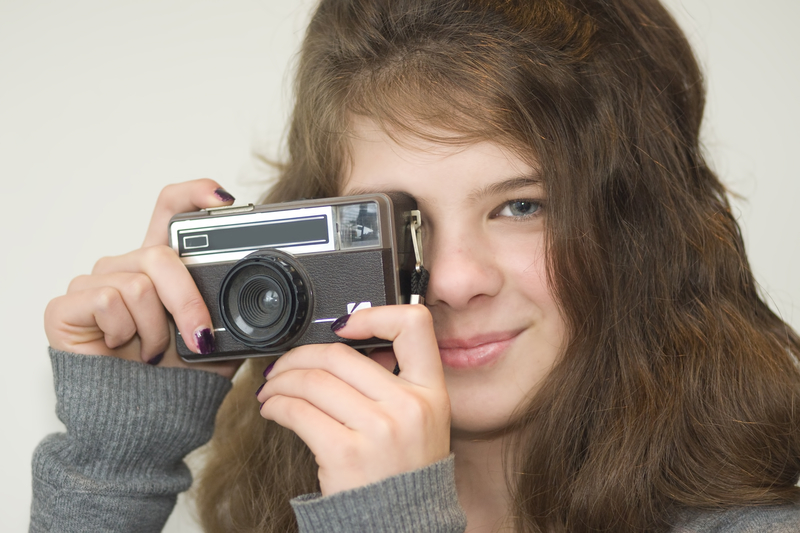 I was young, my kids were little, and my job was demanding. I wasn't very good at balancing it all, and felt like I wanted to be a perfect dad, a perfect husband and a perfect employee. I felt like my life was like a giant game of "Whack-A-Mole," where I was swinging wildly at everything around me.
A trusted friend listened as I described the chaos. Then he said something that seemed unrelated at the time:
"When your kids are adults, and they look back to their childhood, how will they picture you?"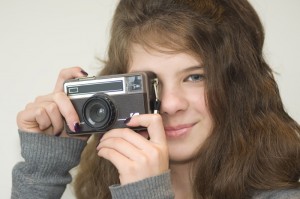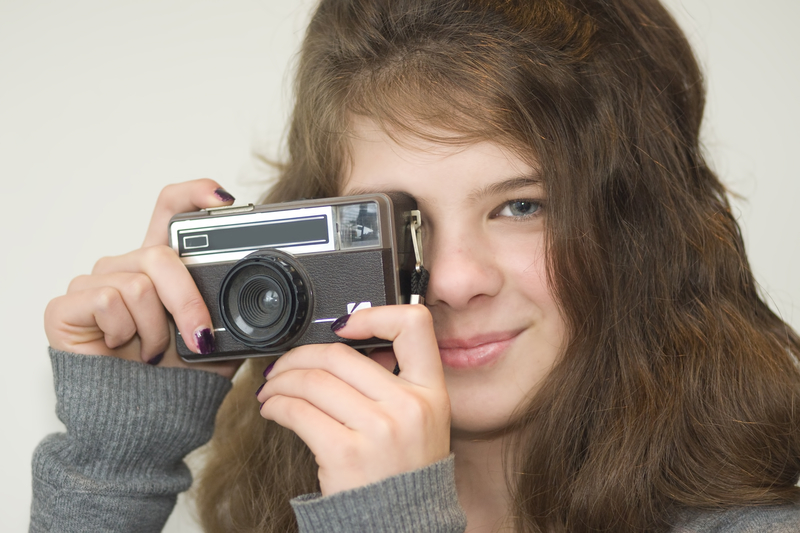 I don't remember where the conversation went from there. But those words haunted me for a long time.
I tried to picture what was happening most of the time when my kids were nearby. I hoped the picture would be one of deep engagement with them, reading together, playing together, helping with homework or having life-on-life conversations. I wanted to believe they would remember me looking them in the eyes.
But I knew what they would say.
They would picture me sitting at my computer. 
Oh, I would stop and give them personal attention. But the computer was my default setting. Whenever I had a few spare moments and didn't know what to do next, I would check my email or catch up on something I needed to do online. I'd stop and talk with them — but as soon as we were done, I'd go back to the computer.
—————————————
I thought about my own dad. How did I picture him?
It was a good memory. My dad had a small desk in the dining room, next to the dining room table. Every night, he would sit at his desk paying bills, going through the day's mail, and leafing through the Reader's Digest. The room was always dark, except for the desk lamp in front of him.
I would come in, sit at the table, and put my feet up on one of the chairs. He would stop what he was doing, take off his glasses and set them down. Then he would turn around and put his feet up on the chair as well.
And we would talk.
What I remember was that he wasn't rushed. He never turned back to his desk until I was gone.
Sure, he didn't have a computer or email to distract him. The phone was on the wall in another room. But my memory is of him stopping and giving me his relaxed, undivided attention.
———————————–
So I worked hard to change the picture my kids held in their minds. I knew that the choices I made would determine the picture they carried with them.
I could shape that picture, or let it be shaped by default.
Now, it's a different world. My kids are grown and gone, so their picture is permanent. Now I wonder, "How will my wife picture me? My grandkids? My friends?"
It's a sobering question. I still have more things to keep my occupied than I could ever get done. But in writing this, I've realized that I probably won't be pictured at my computer.
I'll be pictured with my smartphone.  
So I'm not done yet.
Every day, we're painting a picture for others to see.
It's already there — by default.
We can change it — by design.
How will those closest to you remember you years from now? Comment below: