The US Presidential election is over.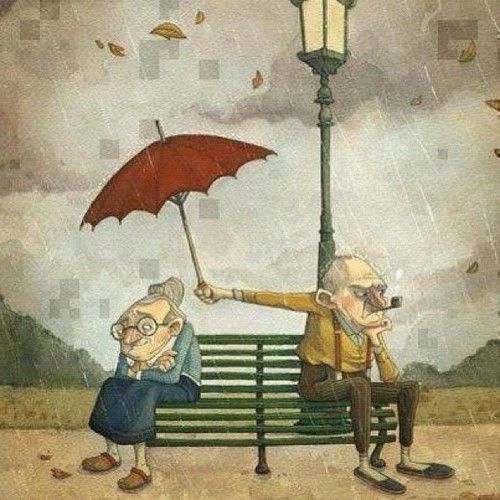 There are millions of people who are extremely happy.
There are millions of people who are extremely discouraged.
This country was founded on the right to think and feel differently.  That means it's OK to disagree with each other.  "Free speech" in a democracy has always allowed people to hold different opinions without forcing them to change their perspectives.
But that's changed.
We've come to a place where there are only two options for dealing with people we disagree with:
We're afraid of them.
We hate them.
We've lost that ability to still have healthy relationships with people who we disagree with.  We've lost honest dialog and conversation.  We're talking more and listening less.
We've stopped loving.
Today, we begin a new season for our country.  It's more divided than it's ever been.  Tolerance is no longer about people thinking differently; it's become about people villainizing others that they disagree with.  It's magnified in the media, as divisiveness is seen as the new normal.
It's easy to feel hopeless: "What difference can I make?  I'm only one person."
But that's the only way change ever takes place – when individuals start making different choices.
Want the next four years to look different?  It can . . . and it starts with individuals.
It starts with you. And me.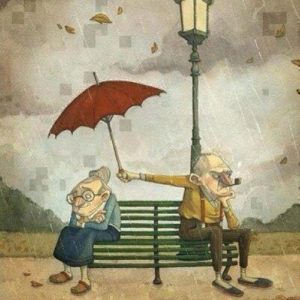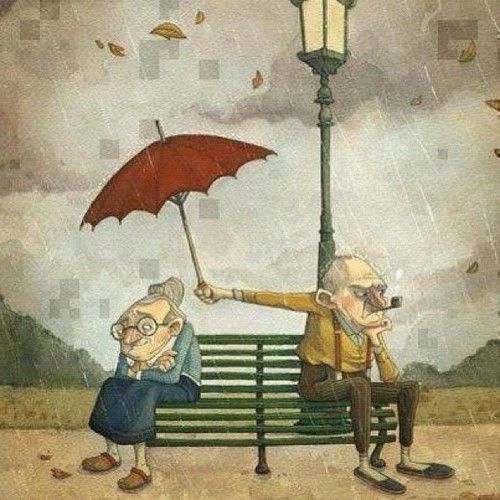 What if we found someone we strongly disagreed with on some major issue, and took them out for coffee?  Not to change their mind, but simply to have human moments with another traveler?
What if we looked at their heart instead of their opinions?
What if we saw them as someone with God-given value, instead of a project to argue into submission?
What if we just cared about them – period?
If we do it with one person, it can change that relationship.  When it does, it gives us both permission to try it with others.
It can spread – one relationship at a time.
Society isn't changed by angry demonstrations where people try to out-shout each other.  It's changed when we treat others in the exact way we would like to be treated.
It's called the Golden Rule.  And it's been around for a really long time, because it works.
Jesus said, "Love your enemies." He wasn't kidding.
Try it with one person on the "other side" of your perspective.  Just one.  Listen to them, love on them, and enjoy them in spite of their position. Agree to disagree, because the relationship is more important than the issue.
It's the way for us – as individuals – to make a serious difference in society over the next four years, no matter what happens in Washington.
Share this with your "tribe."  Try it yourself, then come back here and share the results.