There's a very simple principle of how things work: the ingredients determine the results.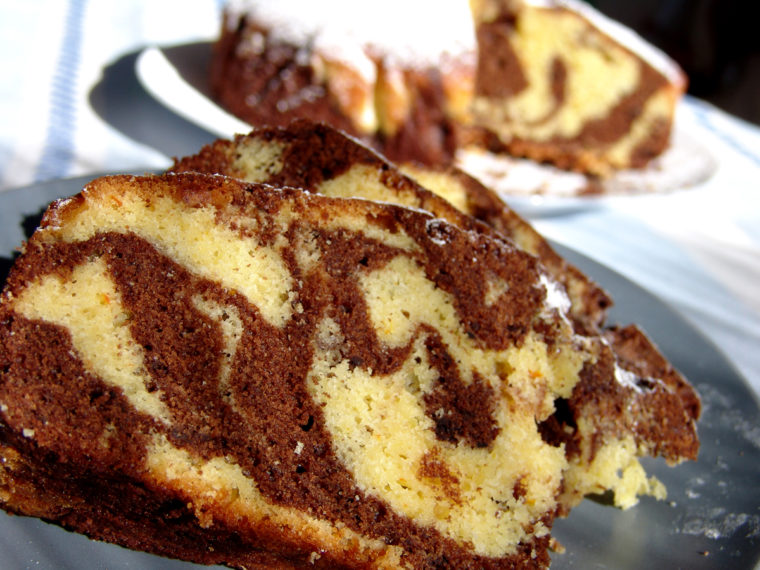 If you bake a muffin with the right combination of fresh, tasty ingredients, there's a good chance the muffin will turn out well.
If you bake a muffin with rotten fruit, rancid butter and salt instead of sugar . . . well, not so much.
When we eat healthy foods, there's a good chance we'll be healthy. If we eat junk food, there's a good chance we'll feel crummy.
Why? Because the ingredients determine the results.
You can't put bad stuff in and expect good outcomes.
When I was little, my dad decided to bake a chocolate marble cake. The recipe said to make a vanilla batter, then take three cups of batter, set it aside, add chocolate, then swirl it back in.
But he misread the directions wrong. Instead of two cups of batter, he thought it said two cups of butter.
So he melted four sticks of butter, added chocolate and stirred it back into the white batter.
When it came out of the oven, it was only about an inch thick and was as dense as a cheesecake.
———————————
Today is Independence Day in the US. It's a day to celebrate our country and our freedom.
If you watch the news, there's a lot of focus on the things that are wrong with our nation. It magnifies everything that's negative – the unrest, the anger, the demonstration, the disunity.  It's like using a microscope to look for the worst around us.
When we only focus on the negative, it impacts our attitude. We become pessimistic instead of optimistic.  We feel depressed and discouraged and angry and hopeless.  There's a low-grade fear that smolders just below the surface.
What we pay attention to determines how we think and feel.
The ingredients determine the results.
What if we turned off the news today, and searched for what's right and good around us?
What if we spent the day being grateful for the good things in our lives?
What if we kept track of all the things that are positive? What if we focused on the people we love instead of those who hate?
What if we counted our blessings – just for today?
Gratefulness is the cure for discouragement.
The way to make America – or any country – great, is to make it grateful.  How do we do that? By becoming grateful ourselves.
Let's change our diet today.  Try adding 4 cups of better instead of bitter to your Independence Day.
Want to change your country? It starts by changing you.
National change starts with personal change.
It's where we have the most influence.
Happy 4th of July!