My son, Tim and I were at a restaurant that has a twenty-page menu. It's a great restaurant, but it takes me forever to decide on a meal because there are so many choices. This particular night, Tim picked up the menu, glanced at the first page for about ten seconds, and put it back on the table.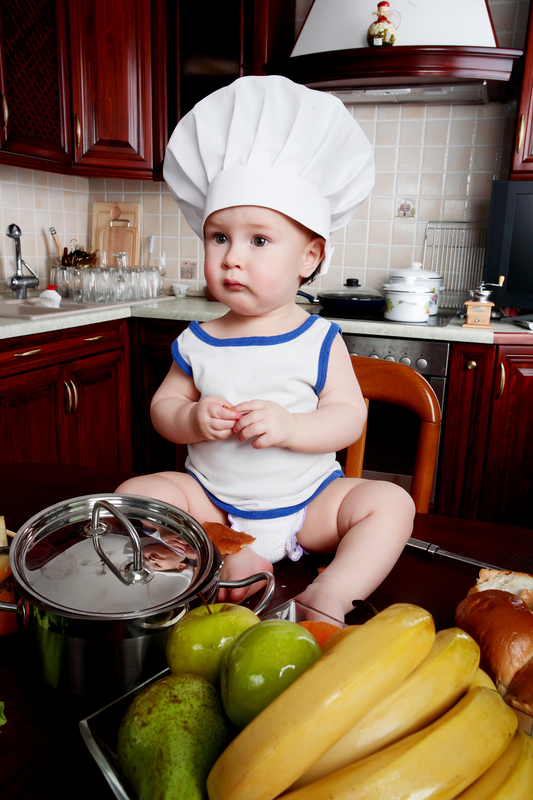 "What's wrong?" I asked.
"Nothing. I've already decided what I want."
"But you've only looked at one page," I countered.
"Right. In a restaurant like this, I've learned to just read through the menu from the beginning until I find something that looks good, and that's what I get. The next time we come here, I'll start from that place in the menu and move forward and do it again."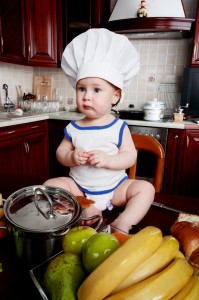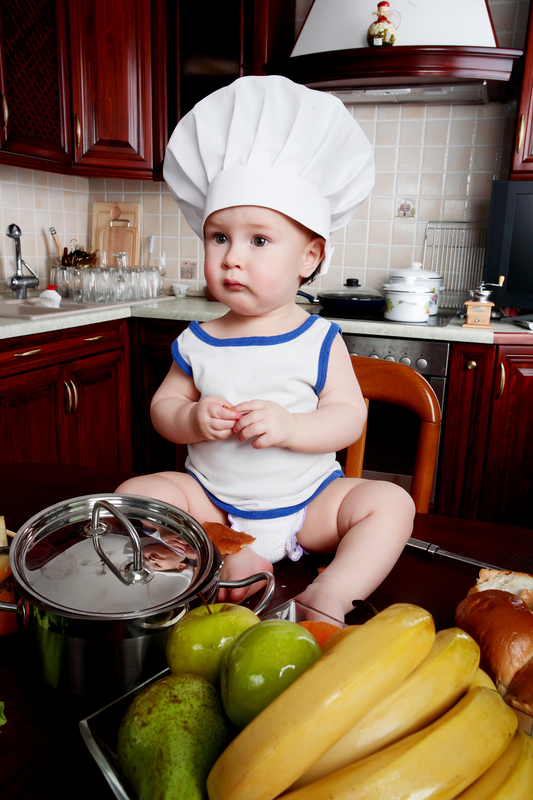 I thought about that for a while and realized what a wise choice that was. When we have too many choices, we get paralyzed because we're afraid we'll make a mistake. "What if I order something and then see something I like better? Will I regret my first choice?" Tim has overcome that dilemma by making his decision then putting the menu down so he doesn't have to compare.
That happens in many areas of life. We're often afraid to make a decision about a purchase, a job, a house, or a spouse because we're worried we'll make the commitment and then find something "better." We assume that it's better to skip the commitment so we'll have the freedom to look around in the future.
For example, it's hard to make a marriage work with that mindset. A couple commits to each other, but they wonder if they've made a mistake when things get tough. If retreat is an option, they'll be much more inclined to leave the relationship. But if they have adopted a paradigm of commitment, there is a greater incentive to work through the challenges and make the relationship work.
I've known people who might be stuck in a dead-end job, and constantly gripe about their boss, their pay or their working conditions.  They've looked around some, done the research and actually have some possibilities of other positions.  The jobs are all good, but none of them are perfect. 
When they think of pursuing one, all they can think about is what they'll be passing up from the other jobs.  They get stuck where they are and never make the change, because they're afraid of regretting their choice later. 
They're afraid to commit.
Planning is important.  It's unwise to make a commitment without doing the "due diligence" to know what you're walking into.  But a lot of people get stuck in the research phase, so they get stuck in their lives.
Trying to make the perfect decision can paralyze us. In our family, we've often said, "You might not always be able to make the right decision. But once you make the decision, make it right."
It means putting the menu down after you place your order.
When have you gotten "stuck" because of fear of making a bad decision?  What did you do about it? (Or, what do you need to do?) Comment Below . . .