I'll keep this short and simple: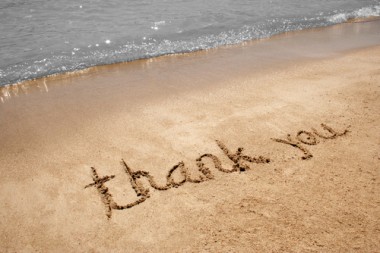 I can't thank you enough for spreading the word about the free offering of "People Can't Drive You Crazy If You Don't Give Them the Keys."
I'm grateful enough that you allow me to wander into your life a couple of times a week for a chat. To have you participate the way you did in a one-day project was beyond what I expected — and it was a kick to watch!
I also learned some things about the power of social media – and I was moved by your efforts and comments.
A number of you have asked me how it went.  Here are a few random facts:
It's hard to get exact numbers, and Amazon has its own ways of tallying results.
Social media sharing starts small, then begins to snowball.  Over half the downloads took place after 6:00 PM.
By noon, it was

187th

in popularity in Amazon's free store (I didn't realize they had a free store . . . but there are thousands of books available there).
By 1:30, it was at

#56

.
By midnight, it topped out at

#4

– and reached

#1

in the Self-Help category.
Now, that's all in the "free ebook" category, so it's not like being on the "paid bestseller" list.  But here's what was most interesting:
After midnight, the book was no longer free, and moved back to the $10 range.  But the next day, at least 100 people went ahead and purchased it anyway — which moved it to #32 in the Amazon "

paid

" bestseller list (top 100).  Evidently, the topic hit enough of a nerve that people decided to grab it!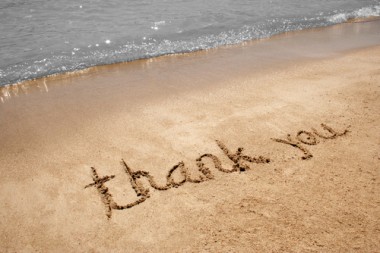 So that's the power of social media – and I have you to thank for that.
What does it all mean?
Well, the book got some great exposure, thanks to your help.  But something bigger happened.
Let's assume the book has some value for people – not necessarily a New York Times bestseller, but something that might help someone figure out the sticky relationships in their lives.
By sharing the book with your circles of influence, you've helped those people find some potential solutions.  You've touched their lives.
Isn't that what it's all about?
Thanks for partnering with me in the process.  I was blown away by how many of you participated, and how far your reach is.  You're appreciated more than I can express.
So 2013 will be here shortly.  Nobody knows what the year will bring, but let's do it together.  I'll continue to knock on your e-door a couple of times a week for a chat.  You'll steer what we talk about and where the discussion goes.
Let's encourage each other in the journey!