We hear a lot about "mentors" these days.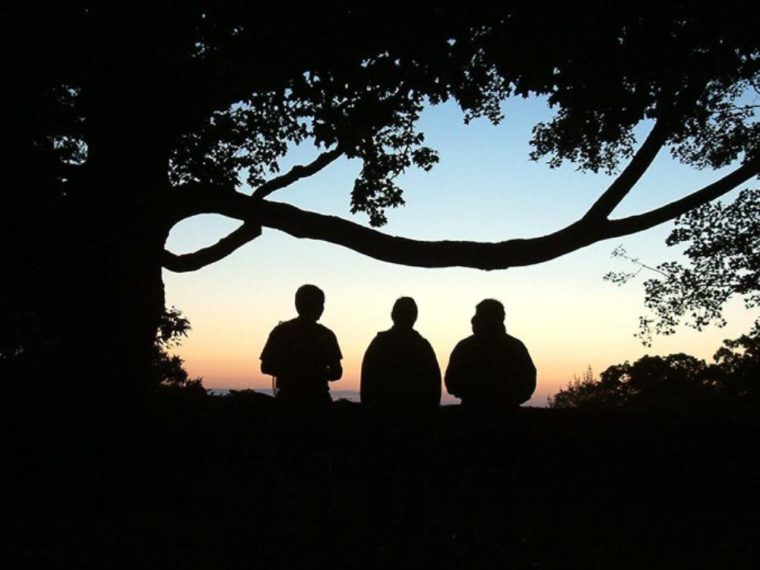 It's a great idea, because there are people who know more than we do about a lot of things – including life in general.
We're encouraged in articles, blogs, sermons and podcasts to find someone in that position, and try to develop a mentoring relationship with them. They agree to meet with us on a regular basis, and we learn from them and grow faster.
They're the mentor. We're the mentee.
It's a fast-track to growth and success.
I'm a huge fan of the process, and have been in both roles over the years.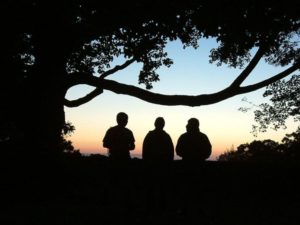 But sometimes, expectations can be misplaced. I've seen mentoring relationships where it's one-sided, where the mentor is expected to give and the mentee is expected to receive.  The mentoring flows downward, from them to us.  It becomes more of a transaction than a relationship.
But that's not how real life works. One-way relationships aren't real, and they don't last.
I not sure that mentoring only takes place from older to younger, from wiser to less experienced, from successful to a starter.
I think it happens when different people do life together.
Mentoring takes place any time two people come together in a real relationship, and have the humility to learn from each other. We've all had experiences that another person hasn't had.  When we just simply listen to each other, we become different people.
It's not a formal structure; it's organic. It just happens because we care.
I'm not against formal mentoring at all. But if that's the only way we define it, I wonder if we're losing some priceless opportunities to impact others – and be impacted by them.
The purpose of a mentoring relationship is to "get better" and grow. Having (or being) a formal mentor is one great way to do that.  But in addition, there are three other people we need to have in our lives:
Someone we can follow – maybe someone older who's further ahead on the path.
Someone we can walk with – a friend who's in the same life stage we are.
Someone who we could lead – a person who is younger and further back on the path.
We'd revise the idea of just one person pouring into another person. It would involve just being friends – and changing because we're traveling together.
Someone said that if two people think exactly alike, one of them is unnecessary
So what if we intentionally connected with others who are at different stages on the journey, and just walked with them?
Maybe we'd all get better.
Thoughts?