During my years as a college prof, students would often drop by my office to talk.  Some had questions about assignments, while others were wondering about what courses to take next semester.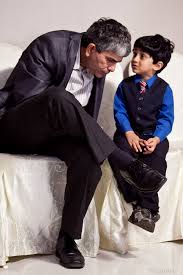 But usually, those conversations turned into life conversations.  They were negotiating the real world away from their parents, and trying to figure it out.  They just needed someone they trusted to bounce ideas around with.
It was one of the best parts of the job.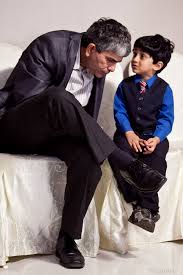 I loved those conversations.  But I was also amazed at the impact those conversations had.
I didn't realize it at the time.  But they were listening.
They would share their thoughts, their dreams, their challenges.  They would talk about . . . well, just stuff.
I almost never had answers.  I just had ears. 
I felt like I should have better advice – better things to say.  I should have been able to draw deeply from my well of experience and wisdom, delivering pearls of insight that would blow then away.
The well usually felt pretty dry.
So I just listened.  And whenever possible, I would simply affirm something I had noticed about them that was an area of strength.
Surprisingly, they often had no idea they had that strength.  It simply never occurred to them.
To me, it was a casual conversation.
To them, it was a turning point. 
People are starved to have someone listen to them.  It tells them they have value, when they don't value themselves.
People are starved to have someone believe in them.  If they don't believe in themselves, they borrow that belief from us – until it becomes their own.
It's a gift we can give that – pardon the cliché – "keeps on giving."
Teachers do it.  Parents can do it.  Grandparents can do it.  Friends can do it.
You can do it.
Do it.
You'll change someone's life.
Thoughts? (Leave a comment)