I have a group of friends who get together and play a board game called "Settlers of Catan."  They make whole evening events of it, bringing snacks and spending hours on strategy.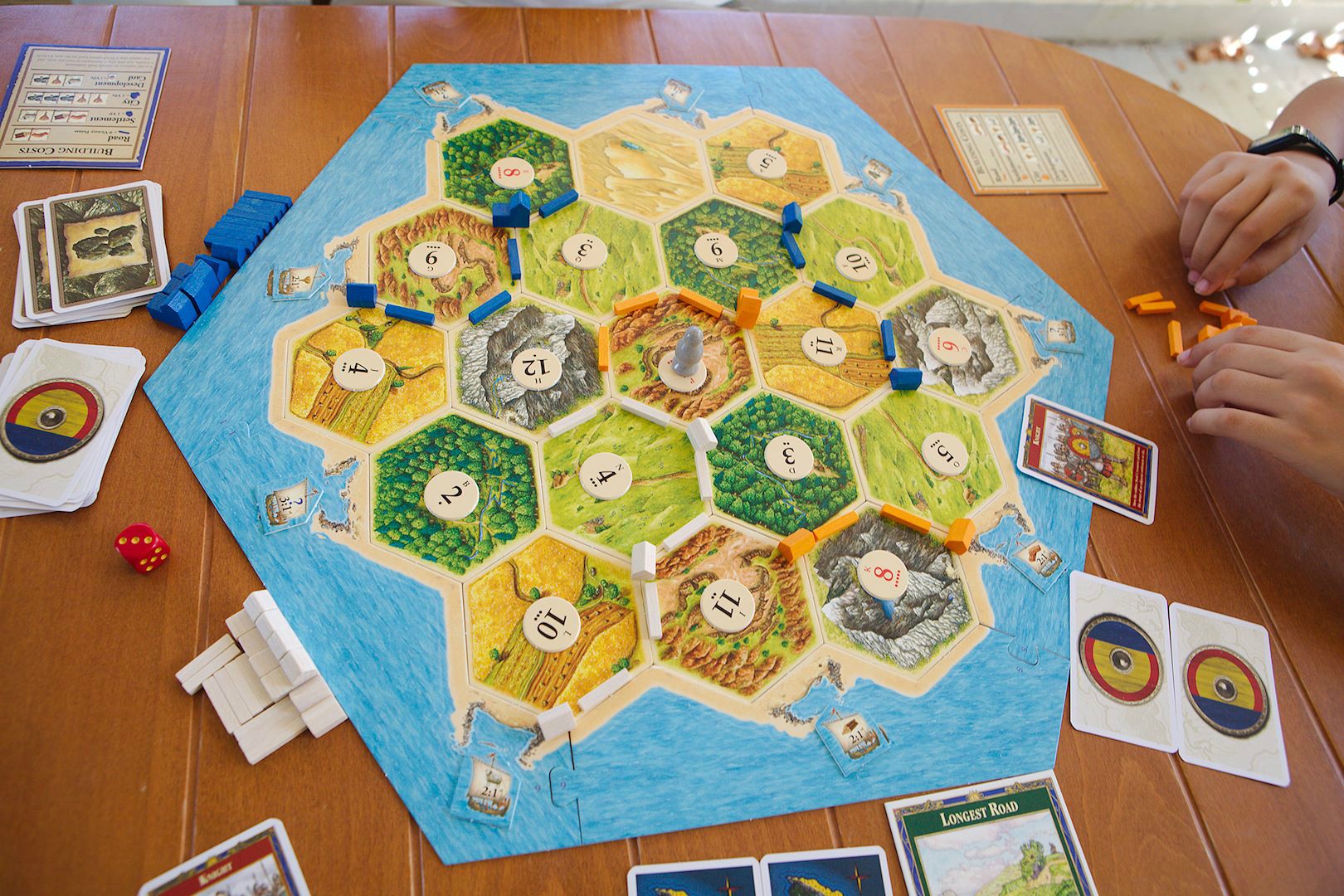 A lot of people would think they're wasting time, because they're not doing anything productive.
My friends don't see it that way.  It has value to them.
I think it's probably a cult.  Actually, I'm just jealous because I'm not smart enough to keep up with them.  (I find "Chutes and Ladders" challenging . . .)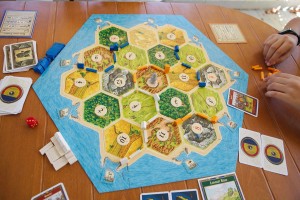 So, who's right?  Are they wasting time, or not?
Am I wasting time when I watch a baseball game on TV?  When I go out for coffee or lunch with friends?
Matt is a teacher, and has a short lunch hour.  When we get together for lunch, it takes longer to drive there than we get to spend together.  Is that a waste of time?
Some people want to be super-productive all the time.  If they're not getting results, they feel like they're wasting time.  They feel like every moment has to have some type of productive outcome.  As Tim Hansel wrote, "When I relax, I feel guilty."
So, what determines if time is wasted or not?
If it provides value for me or someone else.
Downtime isn't wasted:
When it helps me recover from a hectic schedule
When it restores my energy, my focus and my capacity
When it provides true enjoyment, rather than just mindless activity
When it allows me to create
When it gives me more in return than the time I spend on it
Creativity can't be rushed. (Imagine telling Michaelangelo to hurry up and paint the Sistine Chapel faster.)
Relationships can't be rushed. (Time with people isn't time spent – it's time invested. In fact, it's the only way relationships can be built.)
When we waste something, we throw it away.  It has no value to us or anyone else.
When we invest something, the return is multiplied.
If we weigh time on the scale of productivity, downtime will always be a waste.
If we weigh time on the scale of relationships and renewal, downtime will always be a wise investment.
Downtime prepares us for uptime.
It's great to be productive and make great accomplishments.  But life isn't just about productivity.  It's about relationships.
The point: I want to do more things that bring value to myself and others, and less things that don't.
Maybe Settlers of Catan has value after all – it's an excuse for friends to hang out with friends and just enjoy being together.
Would you agree?  What high-value ways have you found to waste time?