I like goals.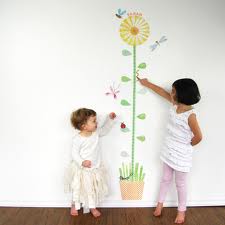 Because of goals, we accomplish things.  We move out of our comfort zone add richness to our lives.
Here's my problem: Once I reach a goal, I tend to celebrate.  Then I do nothing for a while.
Sometimes for a long while.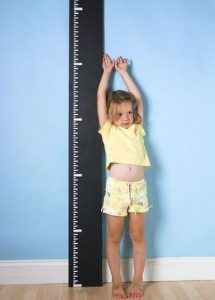 It feels good to accomplish something, so I stop and bask in that feeling. While I'm basking, I'm stagnant.  It takes me a long time to pick something else and go through the process again.
I did that with my first book.  After I signed the contract, it took me about six months to write it.  Then it took about a year for it to hit the bookstores.
During that year, I just thought about how fun it was to have written a book.  But I didn't plan another one during that time.  In fact, it took another six months after publication before I started thinking about book #2.
I repeated that process for book #2 – writing and waiting, but not planning #3 until #2 had been out for a while.
I reached my goals.  Then I got stuck.
I heard leadership author John Maxwell say that goals were important, but not the most important.  He suggested one thing that's better than goals
Growth.
What if our primary goal was to grow?  Our goals wouldn't be ends in themselves; they would be milestones in the journey.
What would we be doing if we made a lifelong commitment to grow?  What if we started every day asking, "What can I do to grow today?"
We'd probably do less talking and more listening.
We'd do less teaching and more learning.
We'd have less answers and more questions.
We'd have less regrets and more curiosity.
We'd have less routine and more dreams.
We'd have less expectations and more expectancy.
We'd have less fear and more passion.
We'd worry less about people's opinions of us and spend more time building our opinions of them.
We'd watch less TV and watch more real life.
We'd have less rushed encounters and more relaxed connections.
We'd have less words and more communication.
I'm still going to set goals and go for them.
But I never want to stop growing.
You too?