Have you entertained friends lately?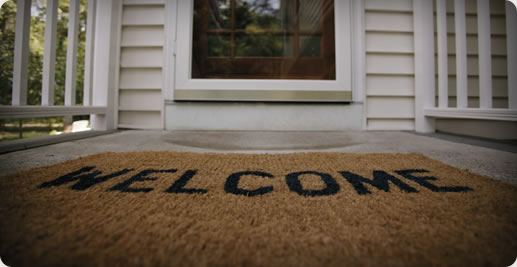 That's an interesting term – "entertained."  Usually, entertainment is something we seek to keep from getting bored.  We watch TV, go to movies or attend a sporting event.  When we're being entertained, we're not doing anything. We're watching, not doing.
We use the term innocently enough when we have people over for dinner.  But entertainment implies that we're putting on a show for them.  We invite them over, and make careful preparations before they come.
It's not necessarily a bad thing.  When we prepare for their arrival, we do things to make it special for them.  It's a sign of caring.  We want them to have a good time and enjoy their visit.
But I think a better term is "hospitality."
There's a big difference between the two.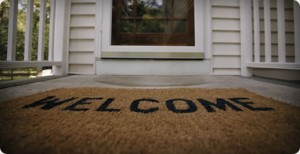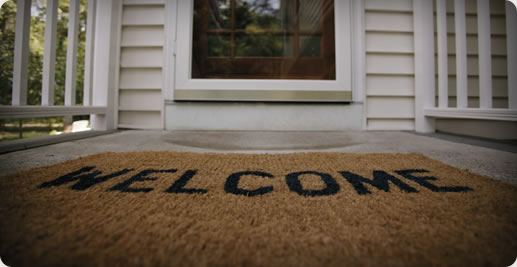 If we're entertaining, the event is a failure if the food is burned.  With hospitality, we feel closer because we laugh over the burnt food together.
With entertainment, the host has to be perfect, and the home has to be perfect.  With hospitality, the host and the home need to be real.
Hospitality means the people are more important than the event.  If they show up before we're ready, we can ask them to help.  It means we get to work together. 
When we entertain, people remember what they saw.  When we show hospitality, they remember how they felt.
Entertaining performs.  Hospitality connects.
Entertainment impresses people.  Hospitality empowers people.
Entertainment is host centered.  Hospitality is guest centered.
We don't clean the house because we want them to think well of us.  We clean it because we think well of them.
Hospitality makes people feel safe in an unsafe world.  It makes people feel warm inside when it's cold outside.
Hospitality doesn't have to happen in a house.  I've seen homeless people show hospitality by simply bringing joy to someone's life.
The holidays are coming.  It's easy to get caught up in entertaining, where we scramble to make everything perfect (and then we're upset when our guests don't express their appreciation).  Maybe it's time to check our approach. 
It's OK to vacuum.  But it's a means, not an end.
If we want to provide entertainment, we can buy a television.
If we want to practice hospitality, we can be intentional about having human moments.
Isn't that what it's all about?