"If you nag people enough, work is the course of lease resistance." (Stephen Covey)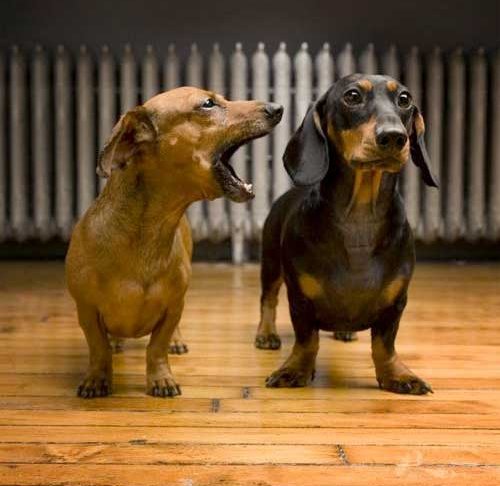 Does nagging work?  Yes – it gets results.
Should we do it?  No – it builds resentment.
It doesn't matter who it is – your kids, your spouse, your employees – nagging gets people to do things (eventually), but it makes the task the last thing they want to do.
Nagging changes relationships.  It puts poison between two people who care about each other.  It makes the other person feel like the enemy.
They're not the enemy.  The nagging is the enemy.
We use it when our regular communication techniques don't work.  In the absence of better tools, we use the ones we've got over and over, hoping to get results. But frustration builds when it doesn't – on both sides.
We're frustrated because the other person doesn't cooperate.  The other person feels like they're being nibbled to death by a duck.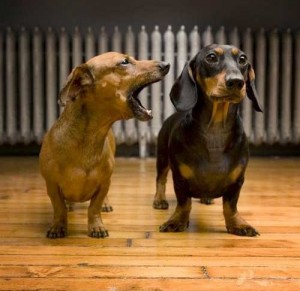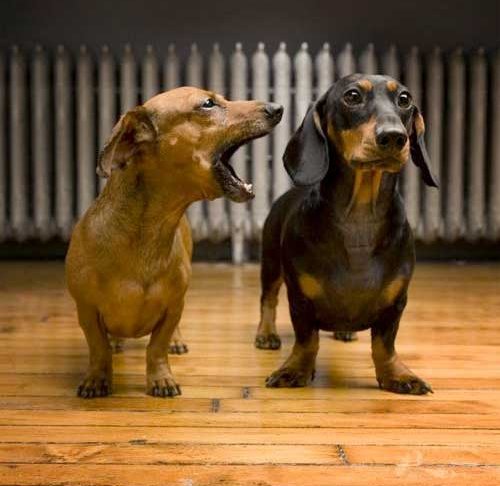 In desperation, we watch "Super Nanny" or "The Dog Whisperer" or similar shows, hoping to learn some new tools we can use.  An expert swoops into a tough situation, helps the person see what's really happening, and teaches them new ways to handle it.  In the end, the people like each other again.
Those were great shows, for one big reason.  They reminded us that the other person isn't the problem.  The communication is the problem.
Too often, we let the frustration get between us, pushing us apart.  We need to put the pressure on the outside, pushing us together.  It's a matter of saying, "We need to figure this out, because this relationship is important.  Let's figure it out together."
Effective communication is a skill that can be learned.  It's hard work, but it's possible.
And it's worth the effort.  The relationship is worth the effort.
What's the solution?  That's a tough one.  Changing relationships doesn't happen through a single blog post.  It's a lifelong journey that begins with a single step.
What's that first step?
Stop nagging.  Now.  Recognize it for what it is – a cheap, toxic substitute for learning how to communicate well.  It's not about changing them; it's about changing how we relate to them.
Then begin the journey.  Get help.  Commit to learning new solutions. (We'll talk about some of those solutions in the future.)
Bottom line: The other person is not the enemy.
Thoughts? (Comment below)