Occasionally, my wife and I will walk through the model homes of a new housing development.  It gives us the chance to do something we don't do in normal life – walk in the front door of somebody else's house without knocking, and wander around from room to room.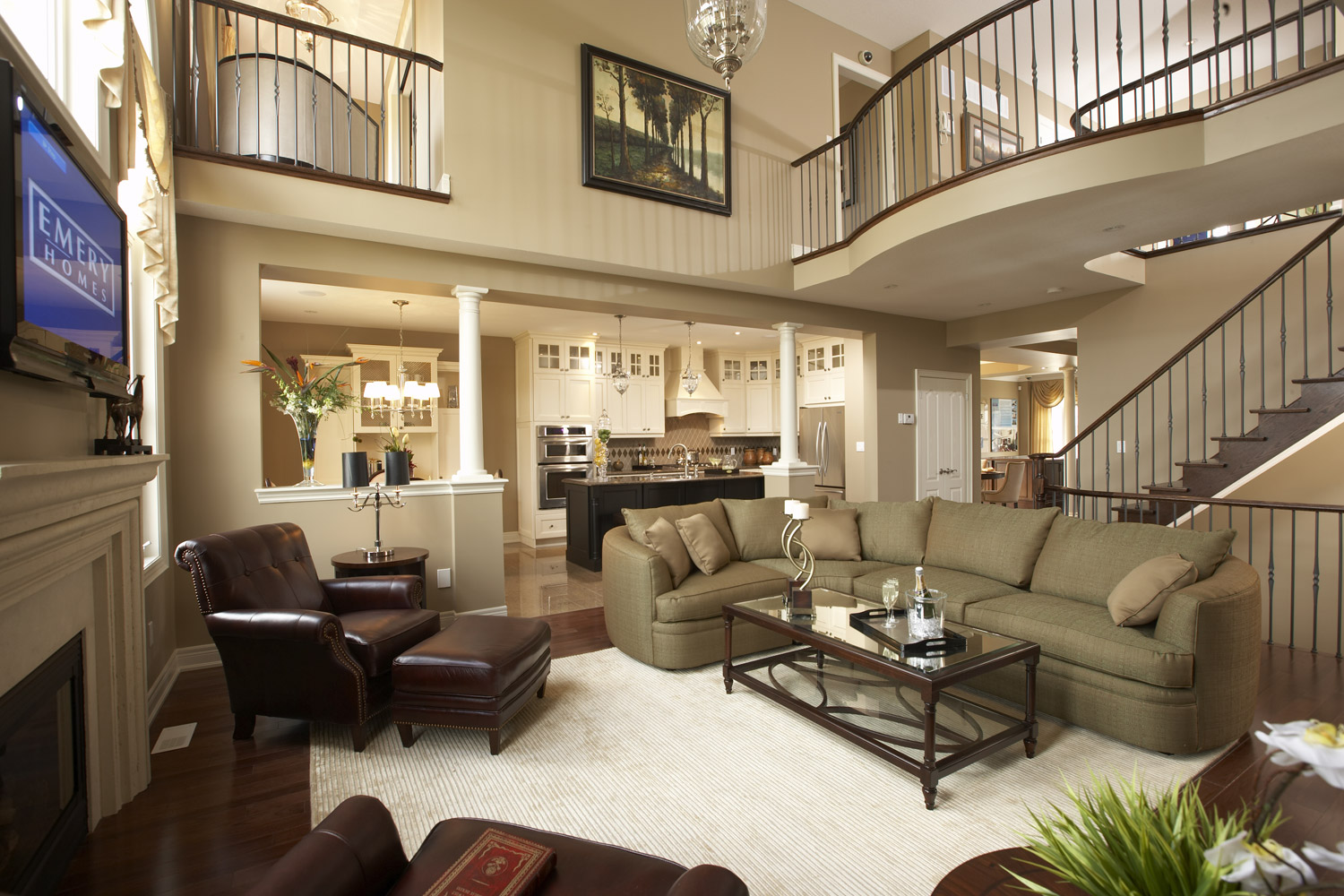 I'm guessing that if we tried that in our neighborhood, we might also get to explore the back seat of a police cruiser.
I've noticed that while we're walking through these homes, everybody whispers.  It's like we're trying not to disturb the occupants, even though we know there aren't any.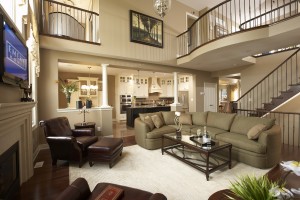 The houses are clean.  Music is playing softly in every room.  There's no clutter.  The garage is empty and immaculate (that's how I know it's not real).  Storage space is everywhere.
There are no scratches on cupboard doors, no dust on top of the television, no smudges on the windows. 
There are no dirty dishes in the sink. There's no mortgage.
They're beautiful.
And they're sterile. 
There's no clutter of real life. There are no echoes in the walls of kids playing, no footprints of love on the carpet.
These houses aren't lived in.  They're for show.  We think, "Wow – if we had this house, our lives would be as peaceful as it feels here."
But eventually those houses sell, and people move in.  The garage fills up; sticky fingerprints show up on appliances; crayons color the walls.
That's what houses are for.  They're not for display; they're a container for real life and real relationships.  If they're for real life, they have to be used.
It's like the old children's book about the Velveteen Rabbit – he had to be loved by a child and have his fur worn off before he became real.
Model homes are nice places to visit.  But our own homes are where life and love happens.  It's easy to take them for granted.
Maybe today would be a good day to be grateful for our imperfect homes – and the people that make them imperfect.