I once heard someone say, "You become like the five people you spend the most time with." That idea has captured my thinking the past few days, and two questions have surfaced: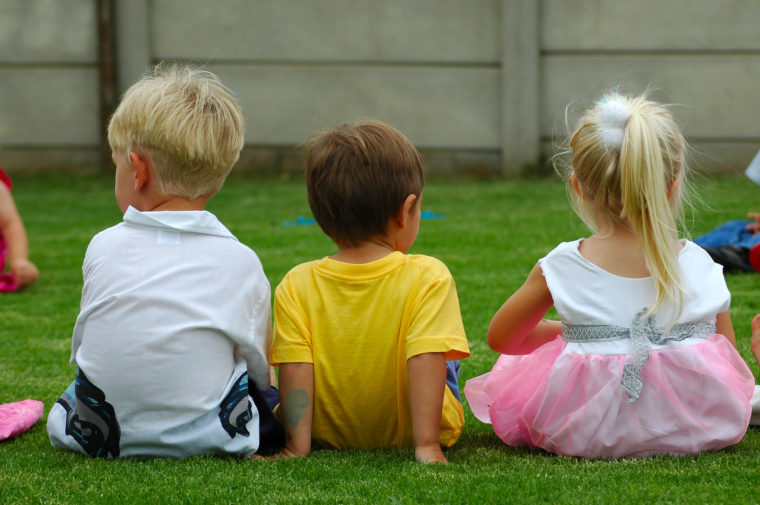 Who do I spend the most time with?
Am I really becoming like them?
I spend the most time with my wife, Diane. We have our own unique personalities, but have been married long enough that we finish each other's sentences and respond to things the same way. Our interests have merged over the years, while we still have our unique areas of focus. In a healthy relationship, that's a good thing.
I also spend a lot of time around people I work with, friends at church, and members of a small group that meets regularly. As I've thought about it, I do see how we've rubbed off on each other. We carry the "scent" of each other's lives.
Those changes haven't been intentionally crafted.  They just seem to happen as we spend time together.
So if that statement is true, it leads to two more questions:
Are those five people becoming more like me?
Is that a good thing?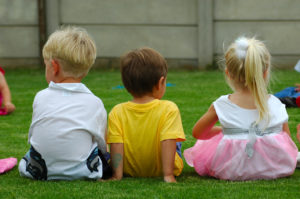 I don't choose to spend much time with people who are trying to change me. If they take me on as a project to "fix," I don't respond well. But when they simply enter my life and accept me unconditionally, I become a different person because of their influence.
Without my realizing it, their acceptance influences me to become like them.
I think it's important to be intentional about who we hang out with. It's comfortable to connect with people who are just like us, but it doesn't encourage us to change or grow. To really stretch and develop as a person, we need to intentionally choose close relationships with people who are further ahead in certain areas of life.
In other words, find people of all ages whom you admire and want to be like — and hang out with them.
What happens in those relationships? They're not giving you formal instruction or walking you through a curriculum; they're just being themselves while you watch them in different life situations. Without even realizing it, you're learning how to handle those situations in your own life.
They model effective living for you.
They're not forcing you to change; they're influencing you.
You become different by being around them.
Think back over the years to the people who inspired you to be better — to do something you didn't think you could do, or to aim higher than you would have on your own. It might have been a teacher, a coach, a grandparent, or a family friend. Somehow, they made you believe in yourself. They came alongside when you were struggling and said, "I believe in you."
How did that feel?
Question: Who do you spend the most time with today? How are you becoming like them? You can share your thoughts in the comment section (below).