10.  Never criticize your spouse in public, to anyone.  Ever.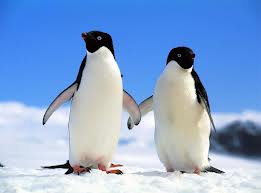 9.    Everybody has advice.  Ignore most of it.
8.    When your communication isn't working, your spouse isn't the enemy.  The enemy is probably the way you're communicating.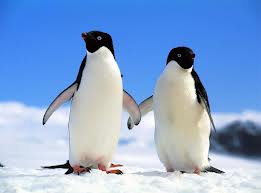 7.    In conflict, remind each other that you're on the same team.
6.    Don't let pressure get between you, pushing you apart.  Keep it on the outside, pushing you together.
5.    Tell each other, "You're stuck with me.  I'm not going anywhere."  Often.
4.    Pick your battles.
3.    At the end of the day, ask your spouse, "How did you grow today?"
2.    Don't have any escape clauses.  If ending the relationship isn't an option, it frees you to make it through the tough times.
1.    Never lose your sense of wonder.
What suggestions would you add to the list?  Comment below . . .