A young boy is watching his grandma at the bathroom sink, getting ready for the day.  "What's that goop you're putting on your face, Gramma?" he says.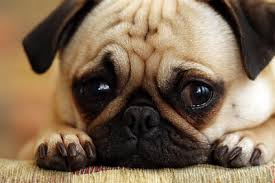 "Wrinkle cream," she replies.
"Wrinkle cream?"  He studies her face carefully in the mirror.  "Wow – that stuff really works."
Probably not the perspective she was hoping for.  But it makes sense.  From a kid's point of view, the only people they see using wrinkle cream are people with wrinkles.
As people age, their skin tends to . . . well, 'relax.'  In a society that's obsessed with looking young, that's a problem.  Having wrinkles makes it obvious that we're not as young as we used to be.  So people try to get rid of the wrinkles.
If we believe that people have less value as they get older, it makes sense to try to hang on to looking young.
But what if we saw those wrinkles accurately?  What if we focused on the truth about wrinkles?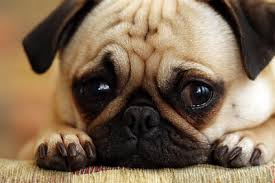 Wrinkles means someone has a lifetime of experience. 
It means they have stories to tell, if we'll just listen. 
It means we could avoid a lot of pain by observing the path they've taken, the mistakes they've made and the wisdom they've gained.
That doesn't mean they're always right, or that we need to do exactly what they say. It just means they've walked the same road we're on, and are a little further ahead.  They know the potholes and hazards they encountered, and are usually willing to point them out. 
We won't follow exactly in their footsteps, because we're not them. 
But we can learn from their journey.
Who do you know that has wrinkles?  What could they bring into your life?
Pick someone.  Sit with them.  Look them in the eyes and listen to their heart.
And if you're the one with wrinkles – congratulations.  You have the opportunity to leave a legacy.