When I'm setting up to teach a personal productivity class, there's always somebody who arrives first.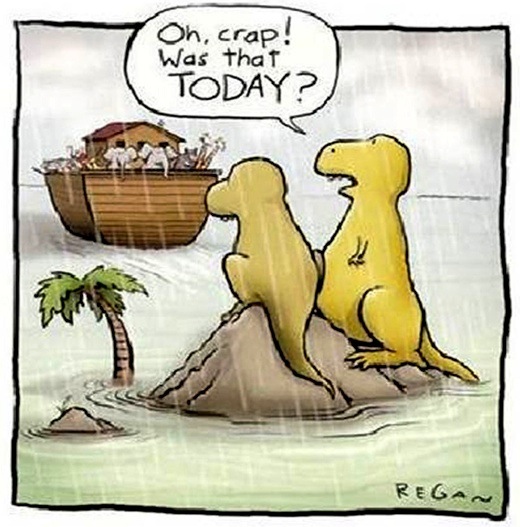 They're usually proud of it.  They say, "I hate being late.  I'm always on time."
I figure they don't need the class, for one of two reasons:
They've got the time management thing licked, so there's no reason for them to be there.

They have issues that make them compulsive about not being late, so they don't need time management.  They need therapy.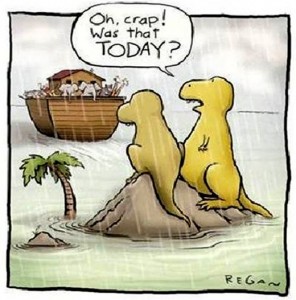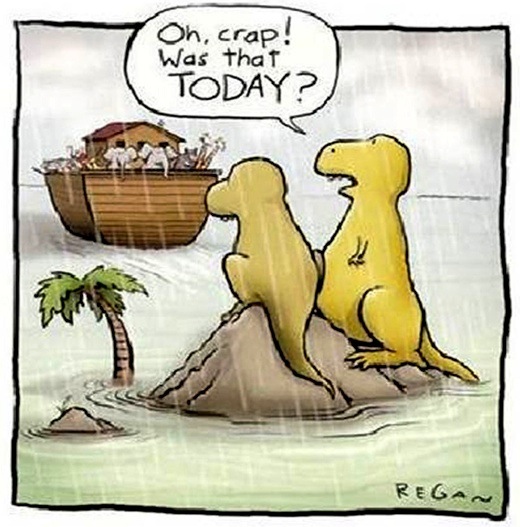 Then, there's the person who comes in 20 minutes late.  They sneak in the back door, embarrassed.  They say something like, "I can't believe I'm late for a time management class.  I guess I really need this."
Exactly. 
They're the ones that need to be there.  They have a different attitude than the early bird.  The first says, "I already know this – teach me something if you can."  The second says, "I'm a mess – please help me." 
People who know me well wonder how I can teach people about organization and life balance when I'm so naturally disorganized.  My office is usually messy, and it's a struggle to stay on top of everything I need to do. I'll never show up on any "Most Organized Person" list.
But I think that's been my advantage – I've been there.  I have trouble identifying with speakers who seem to have it all together, and are telling me how to do it.  When I hear solutions from a fellow-struggler, I connect.  They walking with me on the journey, not just calling me up from the top.
It's human nature to desire competence.  We hate admitting our weaknesses, and feel the need to apologize because we're not perfect.
But nobody's perfect.  Some people are just more willing to admit that they're not.
It happens in a lot of settings:
People don't want to go to the gym until they lose weight.

People don't want to go to a financial planner when their finances are in ruins.

People don't want to go to a counselor until they have their act together.

People don't want to go to church until they've been behaving.
But that's the point.  Imperfect people are the only ones that can grow.  They're the only ones that can accept help.
And we all need help.
Admitting it is the first step in growth and healing.
What's keeping you from getting the help you need?