If you've looked at the "About" page, you know the details are coming soon for everything on this website.  I just wanted to focus on the blog so we could start to connect — then make it all shiny as we went along.
So this won't be shiny yet — but here are my four books, and links to find them online (they're also available anywhere books are sold – and can be ordered through them if they're out of stock):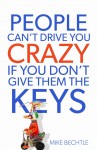 "People Can't Drive You Crazy If You Don't Give Them the Keys" (Revell, 2012) – How to keep from becoming a victim of the crazy people in your life.  This one has an audio version available, too.  You can find the book here.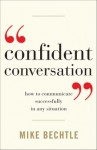 "Confident Conversation: How to Communicate Successfully in Any Situation" (Revell, 2009) – Basic skills of conversing effectively, especially for introverts.  You can find the book here.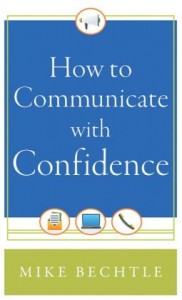 "How To Communicate With Confidence" (Spire, 2013) – This is actually an updated version of "Confident Conversation" (above), published as a mass market paperback.  It's identical to the earlier book, except the chapter on "High-Tech Talking" has been completely rewritten to reflect the changes in electronic communication, social media, etc.  You can find the book online here.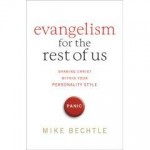 "Evangelism for the Rest of Us: Sharing Christ Within Your Personality Style" (Baker, 2006) – How introverts can share their faith effectively without having to become an extrovert.  You can find the book here.