Everybody focuses on January 1.  That's the day for the clean slate – the fresh start – the "do-over."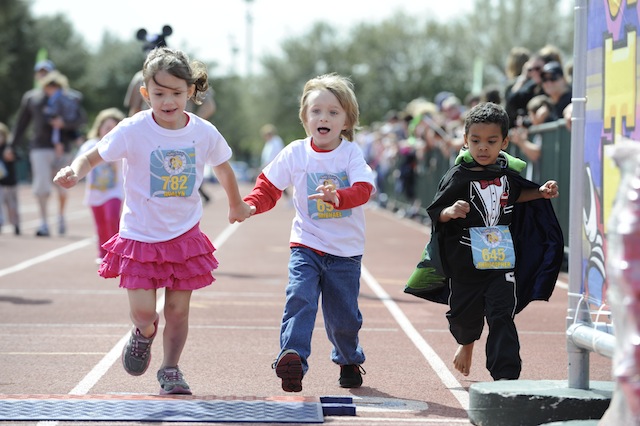 That's a good thing.
But in doing so, there's a tendency to think, "Well, it's too late to fix anything in five days.  I'll just focus on next year, and everything will be better."
So, we develop a familiar pattern:
Start each year strong.

End each year weak.
We say things like, "Since I'm going to get in shape after the first, this is my last chance to splurge."  It's the Mardi Gras mindset.  Mardi Gras is one, final, big party before Lent, where people feel like they have to behave.
But it doesn't have to be that way.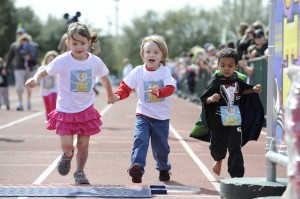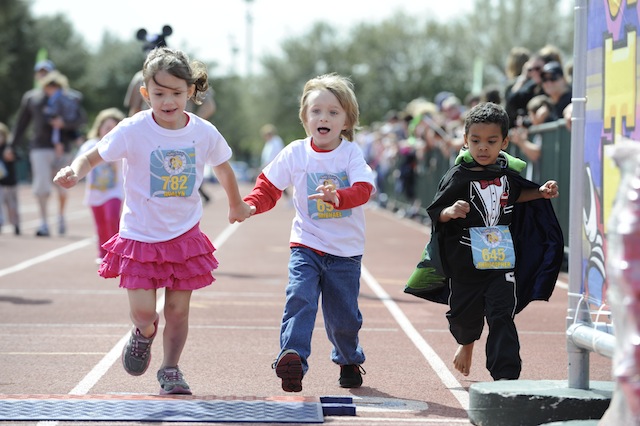 We can rescue the end of this year.  The next five days could be the most significant of your entire year.
How? Try these four ideas:
1.   Set a 5-day goal. Pick one thing that you've been wanting to accomplish – something that would bring great satisfaction and value in the future.  It could be cleaning the garage, detailing your car (or your spouse's), taking an online course or working through a tough project that you've been putting off.  Decide how much to do each day, and put it on your calendar. Commit publicly to completing it before the fireworks start.
2.   At the same time, plan each day around relationships instead of your to-do list.  Instead of looking at all the stuff you need to accomplish, start by deciding who you'll contact today.  Pick someone that you care about that you haven't connected with for a while.  Hand-write a note; make a leisurely phone call; invite them out for mid-afternoon coffee with no agenda.  Just give them the gift of your presence. Once a day for five days.
3.   Make a thanks log for this last year. Take an extended dinner with your spouse or family, and create a list of the best things that happened this year. List at least twelve (one for each month).  Better yet, go for 52 (one for each week).  Get as many as possible, then keep it out where people can add ideas over the next few days. No matter how bad the year was, focusing on thankfulness can change our entire perspective.
4.   Get a head start.  There's nothing magical about January 1.  If you start today, you'll have a 5-day head start. 
We only get each day of our lives once.  Whatever we choose to do with each day determines the value of that day.
There are five days left in the year. 
Let's make them count!
I'd love to hear what you decide to do – and how you feel on January 1.  Let us know! (Comment)