I was always intimidated by Jack Barnes.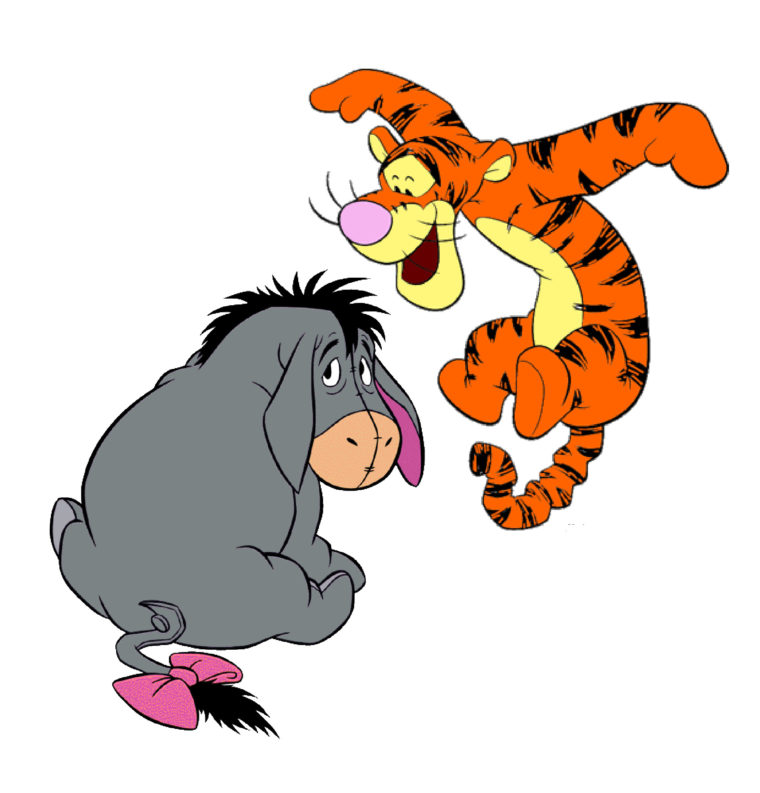 Jack was the quarterback on our high school football team. Tall, good-looking and always had the right thing to say. Nice guy.  Articulate.
I was short and played in the band, and never knew what to say.
Jack and I would talk occasionally, and I was always amazed at how quickly he could think on his feet. He would ask me what I thought about something, and my mind would go blank.
That is, until about 30 minutes later. Then I had the perfect response.
I wasn't shy; I just couldn't think fast enough. I was tongue-tied when a teacher called on me for an answer. I couldn't hold my own in tough conversations, and always came in last during debates.
I thought there was something wrong with me, and I needed healing. Jack never seemed to mind. I felt intimidated, but he was a good guy and always overlooked it.
So I went to the bookstore to see if there were any books on effective communication. There were, but they were mostly filled with tips and techniques for becoming more assertive and bold.
I felt like these books were written by Jack, teaching me how to communicate more like he did.
It was like a bird teaching a turtle the best way to get around.  If I was going to be successful, I had to become more like him.
Years later, I discovered the truth: I was a practicing introvert, while Jack was an extrovert.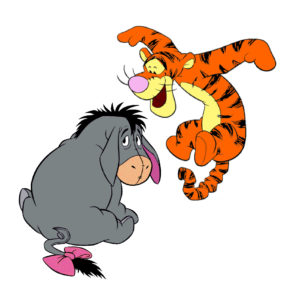 It didn't have anything to do with being outgoing or not. It's about how we process information, and where we get our energy
Extroverts think by talking. They form their thoughts aloud, shaping their ideas as they come out.  Introverts think first, then talk. They need time to process their ideas before expressing them.
Extroverts usually think faster. Introverts usually think deeper.
Extroverts go to a party, wondering how many people they can talk to before it's over. Introverts pick one person they can have a deep conversation with for the next hour.
When an extrovert is in a noisy crowd, their energy rises – and it's depleted when they're alone. An introvert can function in a crowd for a while, but it drains them – and they need time alone to recharge.
Here's the problem: Extroverts seem to have it easier in society, and introverts wish they could become more like them.
But we need both.
Jonathan Rauch, a columnist for Atlantic Monthly, said that introverts are "among the most misunderstood and aggrieved groups in America, possibly the world."
Healing an introvert is like an oak tree becoming a sailboat. It's just not going to happen, and will lead to frustration if we keep trying.
Instead, we need to celebrate our strengths. I couldn't imagine participating in a political debate.  But give me a couple of days to put my thoughts in writing, and I'm all in.
We need proficient talkers in society. But we also need reflective thinkers. Together, we can take a synergistic approach to solving the world's problems.
Over the years, I've learned that it's OK that I don't have quick answers. I've learned to say, "Hmmm . . . that's really an interesting perspective.  I'm going to have to think through that before I respond.  Let's revisit this the next time we talk, OK?"
Jack Barnes passed away recently. I really wish we could have had a few more conversations.  I think we both would have enjoyed the dialogue – in our own, unique way.
Someone said, "God don't make no junk."
'Nuff said.
If you feel like you're at a disadvantage because you're an introvert, there are several recent resources that celebrate the value of the quieter temperament. My two favorites are Susan Cain's Quiet: The Power of Introverts in a World That Can't Stop Talking
— and Adam McHugh's Introverts in the Church: Finding Our Place in an Extroverted Culture
.