Well, it's been an interesting couple of weeks.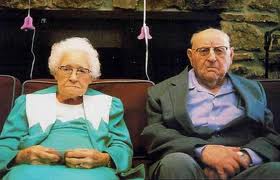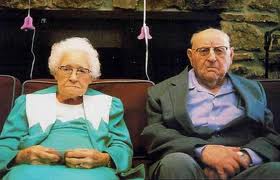 Two weeks ago, I posted ten questions to ask during dinner.  We talked about how we sometimes just run out of things to discuss, and need a little catalyst.  So the first ten questions were designed to get things started again.
We haven't finished them yet, but they've led to some interesting discussions.  I've heard the same from others — that it's fun to put a little structure into a conversation once in a while.  Plus, people like talking about themselves and sharing their thoughts.  This is a legitimate way to do that.
So, let's go for Round 2.  Here are ten more questions.  Print them off, and pick a different one each night to talk about.  Don't have expectations — just enjoy the process.  You'll probably be surprised at the level of connection you reach.
These are slightly "deeper" than the first batch.  A couple of weeks from now, I'll give you a single question to ask — and you'll probably have to think about whether you're ready to ask it or not.
Here we go:
What do you think makes you most memorable to others?
What's one life experience that you'd like to go back and live over again?
Describe a time when you were embarrassed by a family member.
What's the correct way to squeeze a toothpaste tube?
Describe the first funeral you ever attended.
Are you hopeful about your future?  Why or why not?
What's a historical event that you would like to have witnessed – or participated in?
What's a hereditary trait that you don't want to pass on to your kids?
How much money would you need to call yourself rich? (Financially rich)
If you could solve one crisis or problem in the world, what would it be?
Try it.  Share it.  Discuss it. Comment below with your experience and insights (and other topics).
See where it takes you!