Outdoor weddings are risky.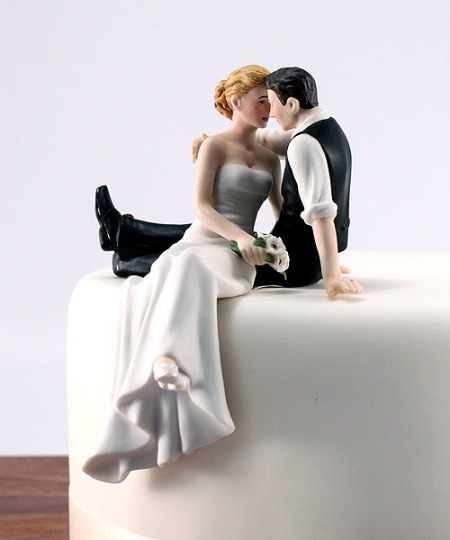 When the date is reserved months ahead of time, there's no guarantee what the weather will be like.  So much could go wrong.  But the ceremony is planned anyway, hoping for the best.
Last Sunday, we attended one of those weddings where everything went right.  The garden setting was framed by a crystal blue sky and perfect temperature.  The beach was just a block away, and seagulls glided by occasionally to accent the setting.
I think the bride's father paid extra for that.  So much could have gone wrong, but it turned out to be perfect.
As we watched the bride and groom exchange their vows, I realized that it's not just outdoor weddings that are risky.
Marriage is risky. 
We enter into it, not knowing what the future holds.
But by making vows, we're promising what we'll do when life gets tough.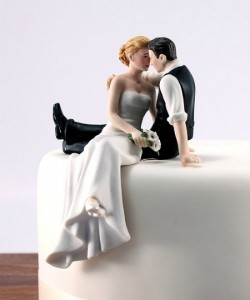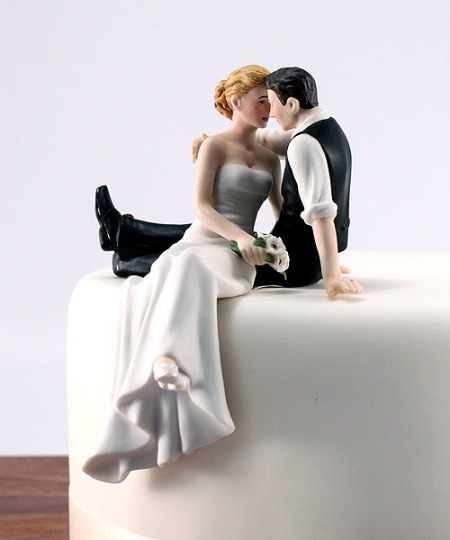 And life will get tough.
That's why we have wedding ceremonies.  We dress up to show that it's special (I don't normally wear a suit at the beach).  The couple stands in front of their supportive friends, launching their lifelong journey together.
And they make promises to each other. 
We make those promises publicly ("before God and witnesses") as a way of saying, "OK, we want everybody to know what we're promising."  When everybody knows, we're more accountable.
It's kind of like going on a diet and telling everybody, so we're less inclined to quit when it gets tough.
The word "promise" doesn't mean we'll carry it out if it's convenient.  It implies that we'll do what we say, no matter what.
That's why the traditional vows say, "For better or for worse; for richer or poorer; in sickness and in health . . ."
Too often we really mean, "For better . . . for richer . . . in health . . ."
Promises aren't promises if they're conditional.
Keeping promises builds trust.
Trust builds long-term marriages.
Trust minimizes the risks of marriage.
Trust builds confidence that our spouse will be there in the best of times and the worst of times.
Trust grows a marriage into a deep friendship.
Trust makes home a place of safety.
Trust makes us want to come home each day.
Trust makes the house smell like there's warm bread in the oven.
Trust provides an incubator for our kids to learn genuine life skills, and to build healthy relationships.
Trust makes us smile through the pain.
Trust means we don't have to face life alone.
I know that many people are reading this thinking, "It's too late. There's no trust left in our relationship. I'm married, but I'm all alone."
Life has no easy solutions.  We can't make somebody else change.
But we can make different choices, no matter what our spouse does. Maybe they haven't kept their promises from our wedding day.  The trust is gone, and the relationship might have even ended.  But that doesn't mean we can't keep the promises we made.  The past doesn't have to define the future.
Maybe it's time to dig up our wedding video (or cassette tape, in our case) and listen to our vows again.  We stood before a bunch of people and made some promises.  They expected us to keep them.
Maybe our vows should be written and posted – and reviewed often.
So, to the bride and groom from Sunday's wedding:
Celebrate.  Party.  Eat cake.  Dance. Adore each other.  Don't lose the wonder.
Then keep your promises – no matter what.
You'll build trust that will last a lifetime.