Today only, you can get an electronic copy of my book, People Can't Drive You Crazy If You Don't Give Them the Keys – for free.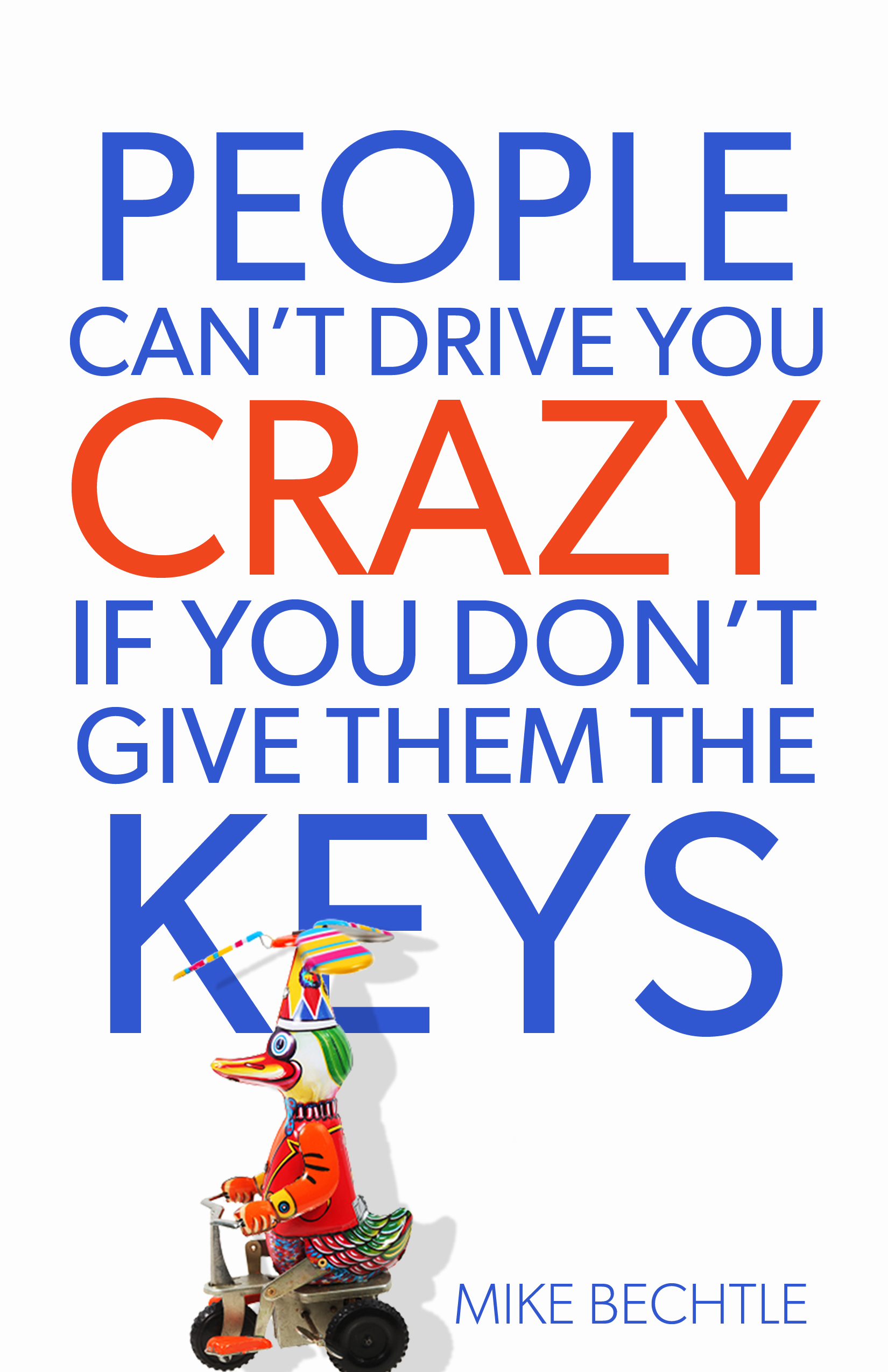 I'm asking you to do two things:
"Purchase" a copy of the e-book from Amazon or Barnes & Noble (or both – it's free!).  (See the links below)
Share this on Facebook, tweet it, and email it to your friends.
My publisher has made an agreement with Amazon and Barnes & Noble to offer the e-book at no charge on December 28 for 24 hours – midnight to midnight.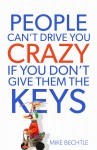 Even if you already own a paper copy, you'll want to download this.  Keep reading.
Even if you don't have a Kindle or a Nook, you'll want to download this.  Keep reading.
The 209-page paperback version of the book came out on October 1.  So far, the reviews have all been positive, on blog, review sites and Amazon.  Seems like everybody has crazy people in their lives, and they want some help!
The publisher (Revell) has found that if they can get a distributor (like Amazon) to give away the electronic version of the book at no charge, it gets more exposure as people notify their family and friends to pick up a copy online.  When more people are able to read the book and benefit from it, they tell their friends or buy paper copies for them.
In short:
It's a way of spreading the message to people who feel trapped by the crazy people in their personal world.
It's a way of providing great exposure for the book by letting people have it for free.
By doing it in a 24-hour period, it also helps the "rankings" on the distributor's websites.
It will help me write other books in the future.  When publishers are considering a new book, they want to know how many of the author's previous books sold – regardless of the cost.
So even if you have a paper copy already, purchasing an electronic copy is considered another book sold.  Sounds crazy, but that's the way it works.  Buying it from both Amazon and Barnes & Noble counts as two sales.  Go figure . . .
Here's what's even crazier: You don't have a Kindle or a Nook?  It doesn't matter.  You can purchase a free copy anyway, whether you download it or not (and it's considered a legitimate sale).
You can download a free app for your phone or computer so you can read it (that's what I've done – I read my electronic books on my phone).
When someone buys you a Kindle or Nook in the future, you'll already have your first book to put on it!
So, here are the links:
Amazon:
http://www.amazon.com/People-Cant-Drive-Crazy-ebook/dp/B009G1PI2E/ref=sr_1_1?s=digital-text&ie=UTF8&qid=1354199470&sr=1-1&keywords=people+can%27t+drive
Barnes & Noble:
http://www.barnesandnoble.com/w/people-cant-drive-you-crazy-if-you-dont-give-them-the-keys-mike-bechtle/1108259285?ean=9781441239624&itm=1&usri=people+can%27t+drive
It's also available today at http://www.christianbook.com/Christian/Books/product?item_no=33586EB&item_code=WW&netp_id=1049944&event=ESRCG&view=details
I'm grateful for the opportunity to provide this at no charge, because it'll provide help for a whole herd of people.  And I'm grateful for you participating in making the book a success (by downloading it yourself, and sharing it wherever you can today).
Those of you who know me well know this is somewhat uncomfortable (asking for help).  When I started this blog, it wasn't to get a big audience so I could sell stuff.  I just wanted to have a real conversation about real life issues with real people I've met along the way.
I can't tell you how much I've appreciated you participating; it's felt like we've been hanging out at Starbucks – which is my favorite way to connect anyway.
So in asking you to help me spread the word, it's really about providing something that could impact the people you care most about.
If that happens, I'll be more than grateful.
I'll make you my BFF for the day . . . !
Thanks! Mike