Roger and I were driving together to Prescott, Arizona.  He was a friend, and the pastor of a church outside of Phoenix.  I was going to be speaking at a retreat he had arranged for the men of his church at a mountain retreat center.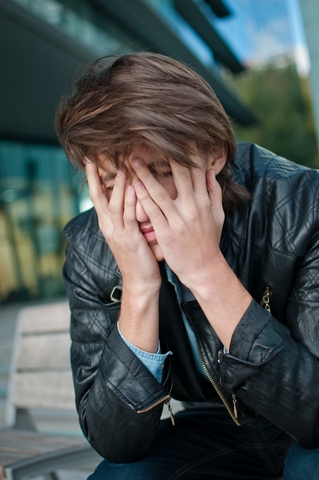 My kids were teenagers at the time, and they were being . . . well, teenagers.  It had been one of those weeks where they were making choices that didn't make sense to me.
All parents have been there, wondering why the doctor didn't send home an instruction manual when the kids were born.
In one of our challenging conversations, I couldn't understand why my kids weren't accepting my advice (which was very wise, of course, in my own eyes . . . ).  They were such wise and mature kids, but this time they were insistent on making some crazy choices.  At the end of one conversation, my daughter said, "But, Daddy . . . I want to make my own mistakes."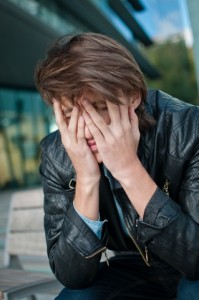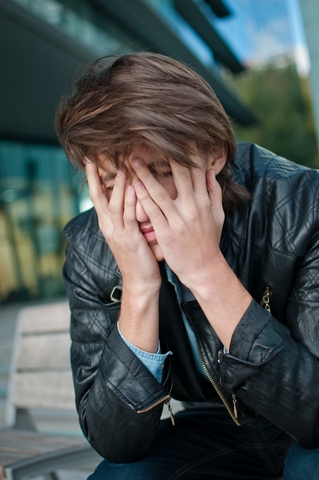 Roger offered a good listening ear as I shared my pain.  I knew things would turn out OK, but I was in the middle of the battle — and it was painful.  All I was focused on was my feelings, and Roger helped me gain perspective.
After whining for a half-hour or so, I suddenly felt ashamed.
I was rambling on about the pain I was feeling — pain that would soon pass as my family worked through our issues.  But Roger had an 8-year old son who was dying of cancer, and had about 3 months to live.  Talk about pain . . .
I had been so wrapped up in my own pain that I had forgotten what he was going through.  My pain was temporary; his would be permanent.
I couldn't believe I had been so uncaring and callous.
"Roger," I said, "I can't believe what I've been doing.  I've been whining about my kids being kids, and you're about to lose yours.  I'm so sorry . . . my pain is nothing compared to yours, and I haven't even acknowledged it."
I'll never forget his response:
"Don't worry about it.  Pain is pain.  That's one thing I've learned through all this.  When you hurt, you hurt.  What I'm going through will last longer, but that doesn't mean you're hurting any less."
He continued: "Nobody likes pain.  Yes, I'm going to lose my son, and it hurts like crazy.  Sometimes it's all I can think about.  But if you break your arm or burn your hand or lose a job, it hurts like crazy.  We can't compare.  We just care for each other in our pain."
His words have stuck with me for years.  Here's what I've learned about pain:
Pain hurts

– no matter where it comes from.
If I think

my pain is bigger than yours

, I'm telling you to suck it up and quit feeling.
If I think

your pain is bigger than mine

, I'll feel guilty for feeling the way I do.
Your pain is real.  My pain is real.
Maybe we should stop comparing and start caring.
Agree?  Disagree?  I'd love your thoughts and comments . . .